West Indies lurch into another crisis as payment issues arise once again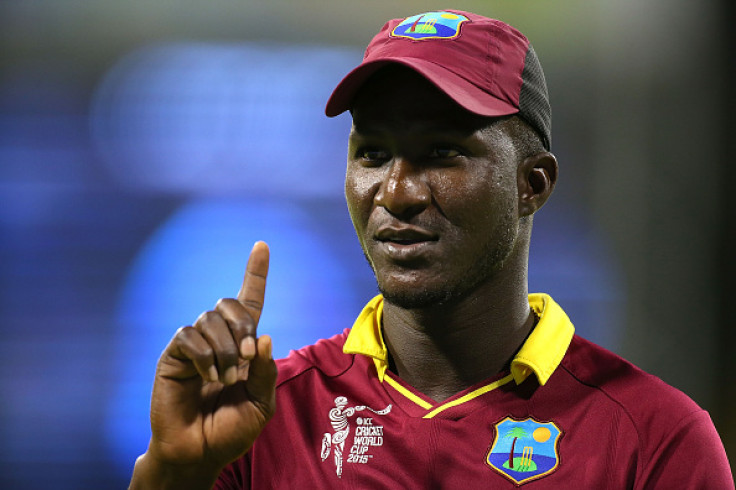 West Indies cricket has lurched into another crisis with a contract dispute threatening to derail the participation of their top stars in the 2016 ICC T20 World Cup to be held in March in India. Darren Sammy, captain of the West Indies T20 team, indicated that the players could not accept what they perceived as huge financial reductions, which in terms of previous global tournaments is an almost 80% cut.
Sammy was quoted by ESPN Cricinfo as saying, "We want to represent West Indies but the financials on offer we can't accept. Obviously, I am not privy to the exact numbers paid to the West Indies Cricket Board (WICB) from the International Cricket Council (ICC) ... we want to propose we participate in the T20 World Cup 2016 under the same terms we have represented the West Indies in previous tournaments."
The West Indies Cricket Board, however, is in no mood to change their stance, with the chief executive officer James Muirhead saying that the players will be thrown off the squad if they do not agree to the financial terms by Sunday's (14 February) deadline.
"The WICB is committed to play in the tournament, let me say that first," Muirhead said, "No one will leave the shores of the West Indies without signing a contract and if these players in particular choose not to sign, then I guess we'll be left with no option but to substitute other players for them."
Although the West Indies team are struggling in test and ODI cricket, they are still a force to reckon with in the T20 format. Currently ranked second, they won the ICC T20 World Cup in 2012, and are poised to challenge for the crown once again. In Chris Gayle, Kieron Pollard, Dwayne Bravo they have proven match-winners — players who are the staple of T20 leagues around the world.
The latest clash between the WICB and the players comes 18 months after they prematurely ended their tour of India because of payment issues.
© Copyright IBTimes 2023. All rights reserved.