Westminster Abbey: Medieval burial ground with remains of at least 50 individuals discovered [Photos]
The remains of at least 50 individuals have been discovered in a medieval burial ground in Westminster Abbey. The bones, some of which date back to the Battle of Hastings, were unearthed when workers were demolishing a 1950s lavatory block just outside Poets' Corner.
Images of the find show how stacks of bones lay beneath some drainage pipes, having been placed there at least 500 years earlier. Westminster Abbey's consultant archaeologist, Professor Warwick Rodwell, told the Guardian most of the bones were adult, but there was also a small child placed inside a wooden coffin. He said the child – thought to be about three – was too young to be a servant and must have been a person of status as they were given a coffin, unlike most of the others.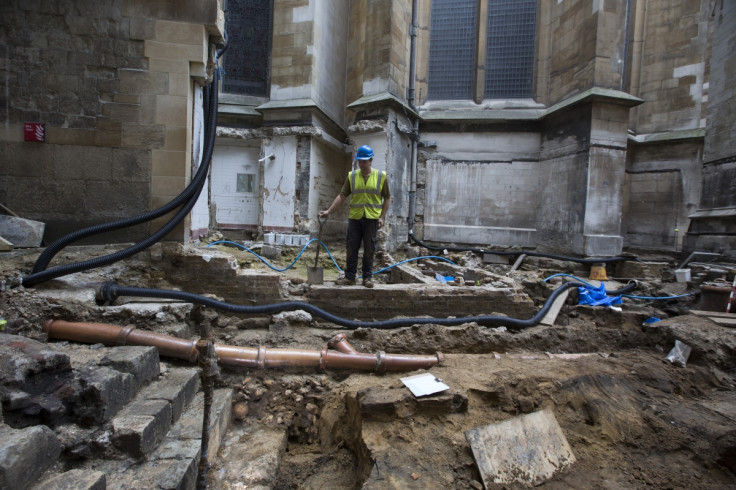 "What the child is doing there is one of the many unanswered questions, but it is a feature of many ecclesiastical sites that you find the remains of women and children in places where you might not quite expect them," he said.
All of the remains are thought to date to the 11<sup>th or 12<sup>th century. Along with the child's grave, a man buried in a large coffin made from stone from Northamptonshire was also discovered. His skull had been stolen – possibly by Victorian workmen.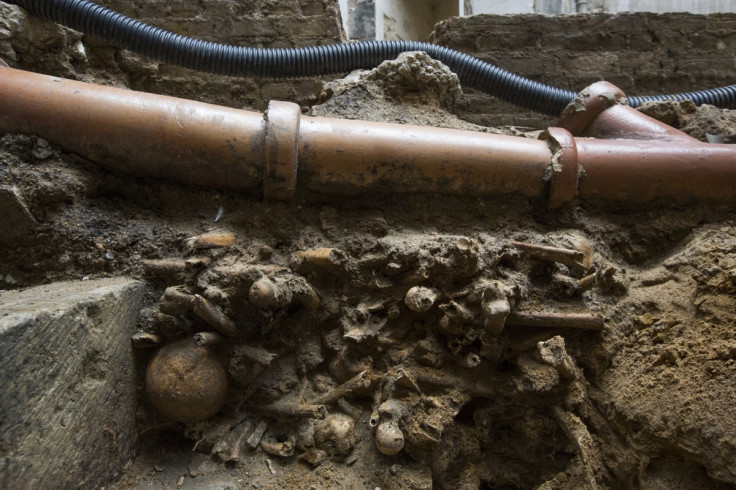 The bones had been moved there by workers constructing the new abbey during the reign of Henry III. Some of the skulls have holes in them and archaeologists believe this was done by the king's workmen during the build.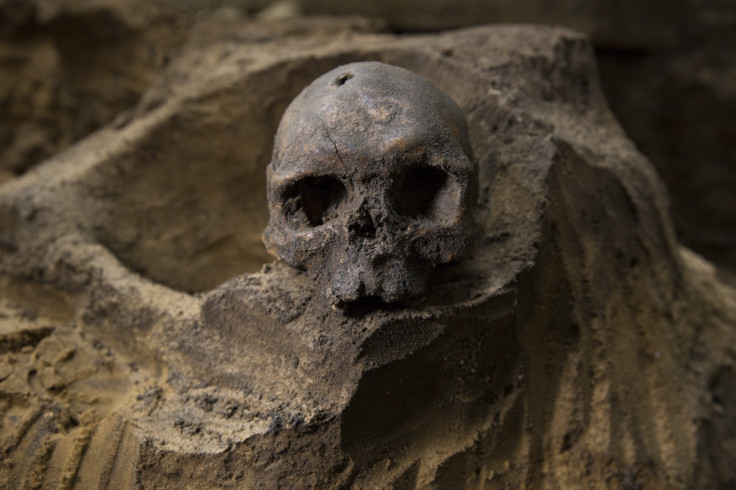 Researchers say the level of preservation means they should be able to establish more about who the people were, working out their age, health and where they came from. Paw Jorgensen, who supervised the excavation, said owing to the position of their original burial site just outside the south transept walls, most of the remains belong to senior clergy.
The find means 3,500 individuals are known to have been buried in Westminster Abbey. After scientists analyse the remains, they will be reburied in the church grounds.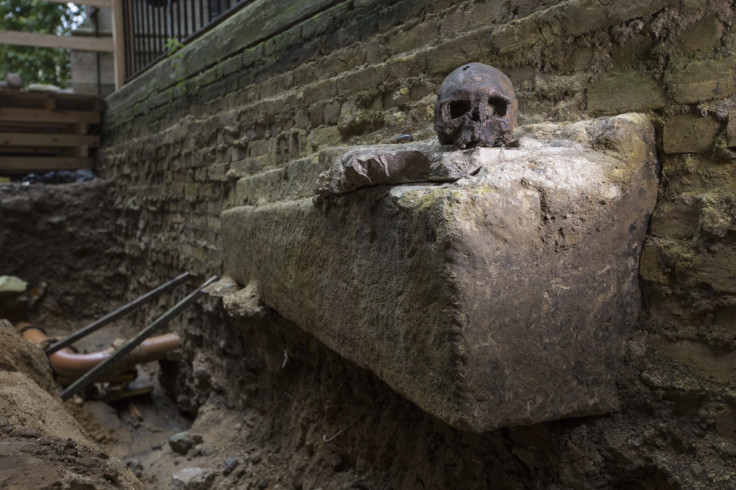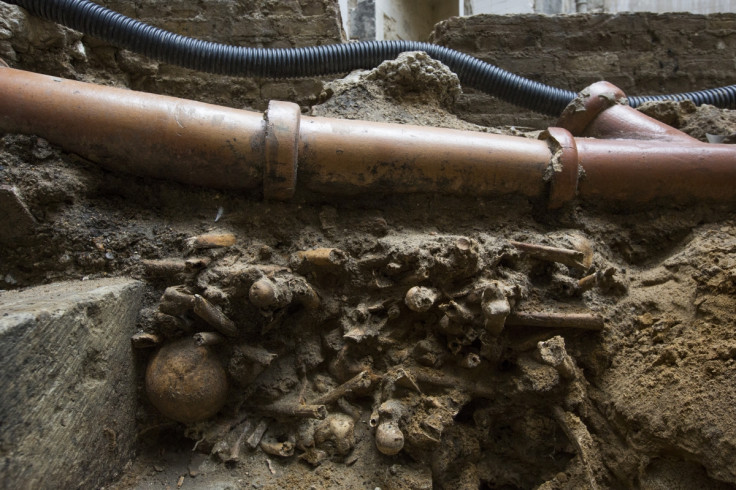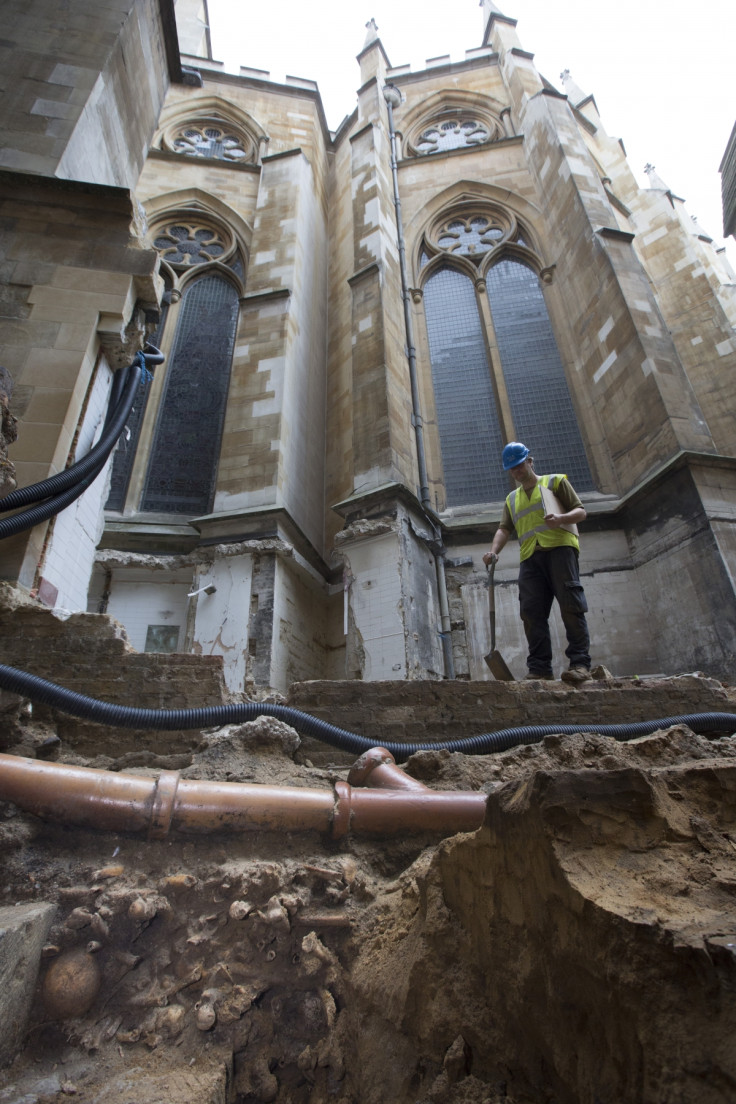 © Copyright IBTimes 2023. All rights reserved.