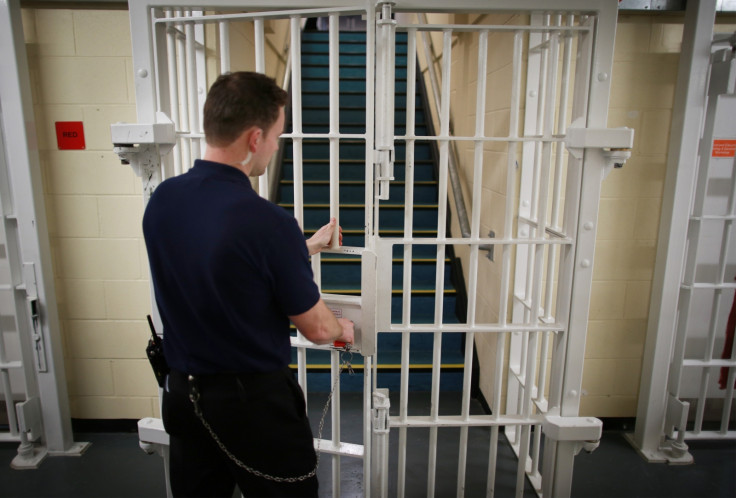 A prison officer at a young offenders institution marred by violence is recovering after being stabbed in the head by an inmate. The Prison Service said the injured officer, from HMYOI Wetherby, was treated and discharged from hospital following the attack on 10 March.
A spokesman for the service said "violence against our hardworking staff will not be tolerated". The inmate responsible is believed to have been stripped of his privileges and placed in a segregation unit.
The young offenders' institution, in Yorkshire, has been marred by violence and was put under lockdown last month following a spate of attacks on staff. Almost 300 offenders were kept locked in their cells after five members of staff were assaulted in one week. The Prison Officers Association (POA) union complained officers were not being given sufficient protection by management.
A HM Inspectorate of Prisons report, published in January last year, found "an increase in the severity of violence". During the six months before the inspection, 212 acts of violence had been recorded compared with 192 at the previous inspection.
CCTV footage seen by inspectors reportedly showed officers being punched and kicked repeatedly in the face and body by young inmates. In one assault, an officer's nose had been broken and another had received serious facial injuries.
The report also noted the use of force against inmates "was now higher than in similar institutions". In response to a parliamentary question, the Ministry of Justice revealed two inmates had suffered broken arms in March and September 2015 after being restrained by staff.