WGA Members Can Now Return to Work After Approving New Deal
Union members voted favourably to the deal negotiated by the WGA from the AMPTP thus ending the five-month strike in Hollywood.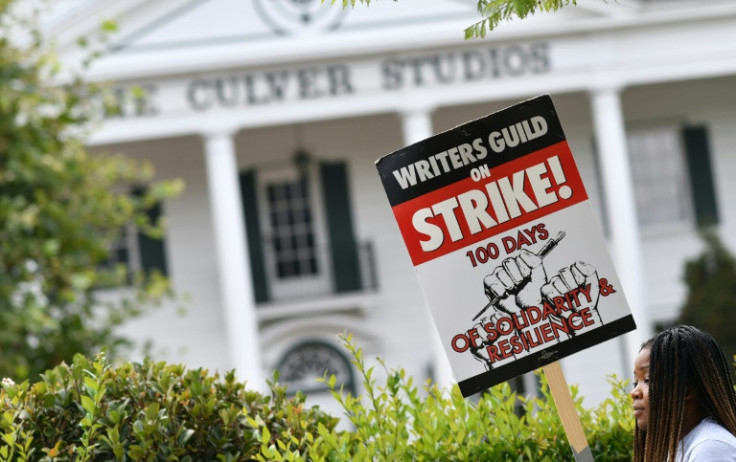 Members of the Writers Guild of America East and West can now resume their work for Hollywood media production studios starting Wednesday, September 27, 2023, after approving the recommendation to vote on the new deal with the Alliance of Motion Picture and Television Producers on Tuesday.
Negotiations between committees of both the WGA and AMPTP spanned five days to draft in protections and gains that the members have demanded from production studios. WGA members will then have to approve the new deal for their Minimum Basic Agreement. The ratification process effectively ends the guild's five-month strike that began as far back as May 2, 2023.
A new MBA for the future
After a gruelling 164 days of pickets and demonstrations, the WGA and AMPTP finally reached common ground to create a new MBA. On their official website, the WGA posted a summary of the updated agreement, some of which include streaming numbers transparency, clearer boundaries regarding AI usage, better staffing conditions and adjusted wages to combat inflation.
For issues pointed to AI usage, the deal specified that the technology cannot 'write or rewrite material' and yields generated from the tool are not considered as source material under the new MBA. This is to prevent AI from receiving writing credits for the production. While a writer can use AI to produce material, under the MBA, their employers cannot force them to.
An overhaul to streaming platform payment schemes may also take place once the new MBA is in effect. Writers can now receive incentives once a production they're involved in reaches certain streaming number thresholds.
Better minimum increases annually, improved health care and pension contribution rates and higher compensation for TV series employment are also items included in the MBA.
Should members agree to the deal, the MBA will last until May 1, 2026.
Half the work resumed
WGA members can now resume writing projects for major productions during the ratification process. But while developments between the WGA and the AMPTP seem to head to a return to normalcy, half of a major media strike still needs resolution.
The Screen Actors Guild-American Federation of Television and Radio Artists are still in pickets to demand and meet roughly the same gains and protections that the WGA earned from the AMPTP.
After four weeks of talks among the guild's negotiators and representatives from major studios like Amazon, Apple, Disney and Netflix, the guild walked out without a new deal. This prompted SAG-AFTRA to authorise a strike among its members.
Suspension of their performance work for Hollywood media production companies began last July.
Apart from pickets against Hollywood, SAG-AFTRA union members have also approved of an immediate strike authorisation against the video game industry. According to a post in their official website, SAG-AFTRA is after the same yields and protections that they are currently demanding from Hollywood.
Should negotiations fall through without a new and improved Interactive Media Agreement, guild negotiators can immediately suspend work such as motion captures and voice acting for video game companies.