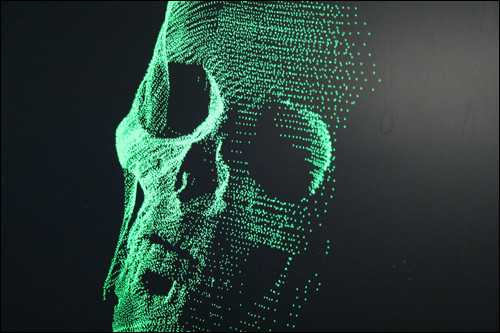 Campaigners in the US are demanding that families be given the right to access the email and social media accounts of their loved ones when they die.
Under reforms proposed by the not-for-profit Uniform Law Commission (ULC), account holders' privacy rights would be trumped by the family's right to access accounts after they die.
"This is something most people don't think of until they are faced with it. They have no idea what is about to be lost," Karen Williams, who sued Facebook for access to her 22-year-old son Loren's account after he died in a 2005 motorcycle accident, told AP.
The reforms would allow families to access the emails of the deceased, but not to use their accounts to send messages.
In order to stop family members accessing someone's accounts, they would have to explicitly state so in their will.
Currently, a special court order is required to transfer access.
Even if someone bequeaths passwords to online accounts in their wills, anyone other than the account holder who uses them to gain access is technically breaking the law.
The campaign follows a number of cases in which families have had to fight companies for the right to access the accounts of deceased relatives.
In March this year, Josh and Patrick Grant were bequeathed their mother's iPad when she died, but Apple refused to provide access to her accounts without a court order.
When the son of Karen Williams died in 2005, she had to sue Facebook for access to his account.
Facebook accounts can now be turned into memorials by filling out a form and providing proof that the account holder is deceased.
Google, which owns Gmail, YouTube and Picasa Web Albums, specifies that accounts that have remained inactive for a while can be deleted or shared with other users.
The ULC campaigns for the standardisation of laws between states, with members appointed by state governments.
If measure becomes law, planning what to do with one's online accounts may become as important a part of drawing up a will as deciding what to do with physical possessions.
Experts believe that photographs, messages and videos from a person's may come have considerable value, for example if a person becomes famous or achieves public note.
However, privacy activists oppose the measures.
Ginger McCall, associate director of the Electronic Privacy Information Center in Washington, said that a court order ought to be required for access to protect the privacy of account owners and those who communicate with them.