Taylor Swift has been accused of purposely clashing her Reputation tour dates with those of her arch-nemesis, Katy Perry.
The 27-year-old pop sensation is receiving backlash online after announcing her three UK and Ireland tour dates that clash with Perry's.
Swift is set to perform between 8 June and 27 June next year, but the Feels hitmaker will also be jetting across the pond as part of her eight-day Witness tour from 14 June to 25 June – though fans won't expect them to have a catch up over afternoon tea at any point.
Neither of the singers will be in the same city at the same time, but fans have still called out Swift for her decision, with some angry that they may be forced to choose between the two.
One fan tweeted: "I have Manchester Katy Perry tickets for the same night Taylor Swift is playing London and honestly it's like Sophie's Choice. WHAT DO I DO?"
While another put: "Taylor needs to see a doctor for dropping "bad blood" on Katy's birthday and her catalog as the same day as Witness".
Someone else said: "Who else guessed that @taylorswift13 would tour the UK at the same time as @katyperry. What a snake."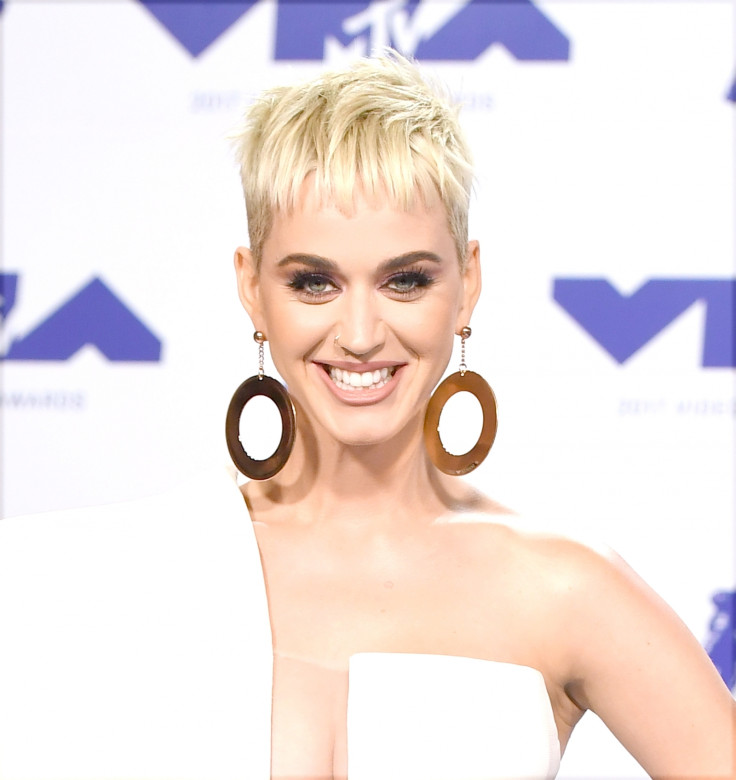 While Swift will play at Manchester's Etihad Stadium and Croke Park in Dublin before heading to London's Wembley, Perry is also scheduled to play shows in London, Birmingham, Sheffield, Liverpool, Manchester and Glasgow.
The feud that keeps on giving all began when Perry began dating John Mayer in 2012, after Swift's failed romance with him ended in 2010 and she penned a humiliating song about him called Dear John.
Tensions rose furthermore when three of Perry's California Dream world tour dancers received a place on Swift's 2012 world tour promoting her Red album.
Swift later divulged details about her crumbling relationship with an unnamed female artist in her single Bad Blood, explaining the track in a 2014 interview with Rolling Stone.
She said: "For years, I was never sure if we were friends or not. She would come up to me at awards shows and say something and walk away, and I would think, 'Are we friends, or did she just give me the harshest insult of my life?'"
She added: "She did something so horrible. I was like, 'Oh, we're just straight-up enemies'. And it wasn't even about a guy! It had to do with business.
"She basically tried to sabotage an entire arena tour. She tried to hire a bunch of people out from under me. And I'm surprisingly non-confrontational – you would not believe how much I hate conflict. So now I have to avoid her. It's awkward, and I don't like it.
"I know people will make it this big girl-fight thing. But I just want people to know it's not about a guy," she added.