From dresses made of Instagram pictures to musical fish and an app to let you see the other side of the world, the Art Meet Tech Hackathon threw up some amazing results.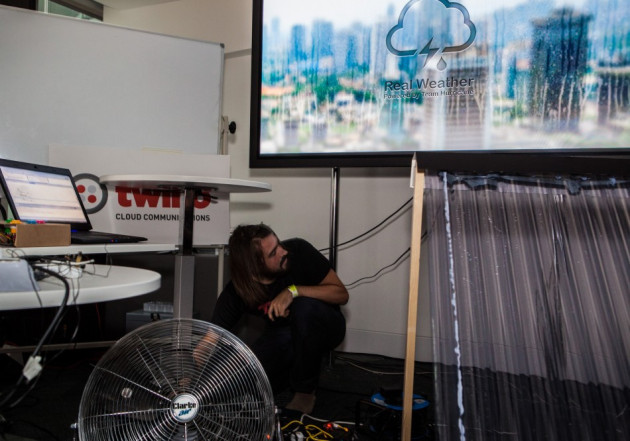 There has been a lot of talk recently about big data and the use it can have. While some are left debating the impact its use could have on our lives, by modifying it to a large extent, some people are just having a blast turning it into art.
This is exactly what the Art Meet Tech Hackathon over the weekend was all about. Organised by a group called The 3 Beards, the weekend-long event set out to differentiate itself from other hackathons by allowing developers to work alongside artists in order to make something artistic out of this data.
Over a 48 hour period, 50 hackers and 50 digital artists and musicians were let loose to create anything they wanted from public data.
And while the results were hard to imagine prior to the event, artists and coders worked together to produce some unexpected projects, some of which will be shown off at the Whitechapel Gallery later this month.
The idea proved to be rather popular and shows the going trend where the world of culture is looking to adapt itself and play with new technologies. The Mozilla office space in central London which played host to teh event saw itself invaded with paint brushes and chargers, a sight slightly unusual for a hack event.
By Sunday evening, 24 projects ranging from games feed by Twitter data to multimedia paintings and music-producing fish were on display. One project used Instagram feeds for London Fashion Week to create a dress and accessories made entirely of pictures and Tweets.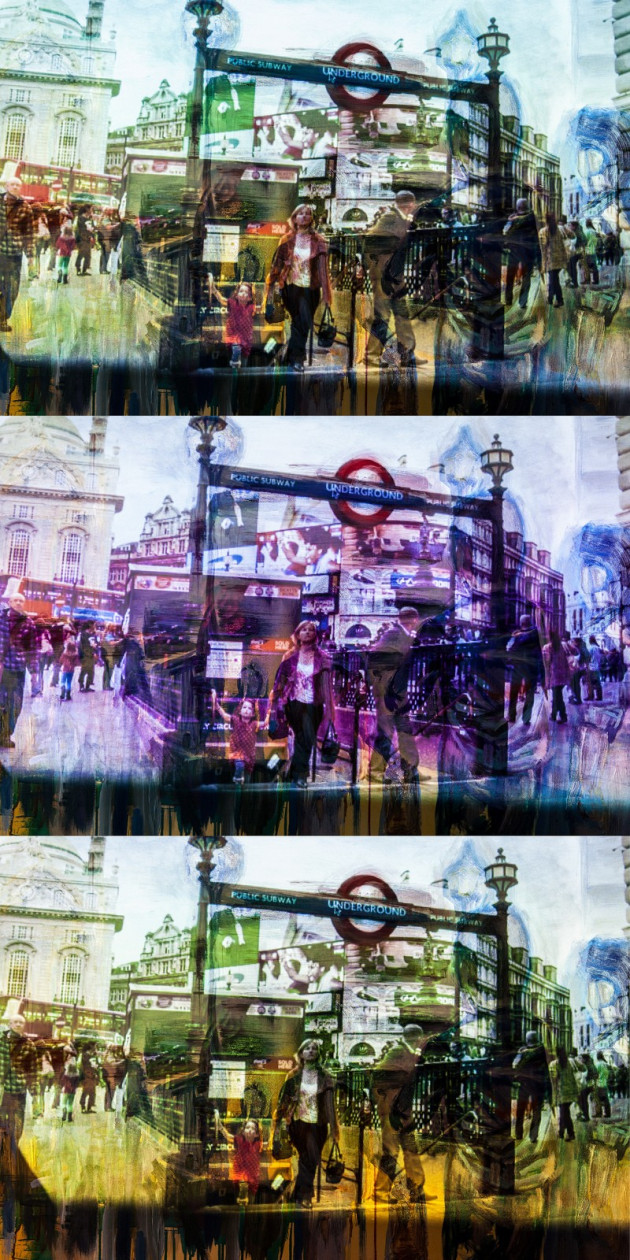 Another played with the idea of wanting to escape the grip of social media and turned it into an interactive, cooperative game powered by people texting in.
Unsolicited junk
And while spam may be clogging up your inbox, two groups found ways of turning all of this unsolicited junk into something fun and enjoyable to consume. Just as garbage has proven to make for interesting pieces of art, virtual junk has the potential of being recycled and produce something worthwhile.
One of these two groups created Instapam: an Intagram picture layered with some spam text. The results were rather humorous and the creators behind the initiative are planning to print them as flyers to distribute during the exhibition.
A jury chose six of the 24 projects to be exposed at the Whitechapel Gallery on 26 September; among the selected projects were:
a weather machine replicating the weather for the last ten days of a selected location, notably with the use of a light bulb, a fan and some music to set the mood;

an art installation using data from a football match to create an atmosphere with music and colours;

necklaces made out of data collected from Twitter feeds that went through a code to visualise it before being stylised using an image editing software and then made from laser cutting various materials.
But the big winner of the weekend was See-thru Planet, an application on iPad that lets you see what is directly on the other side of the planet, wherever you point to the floor.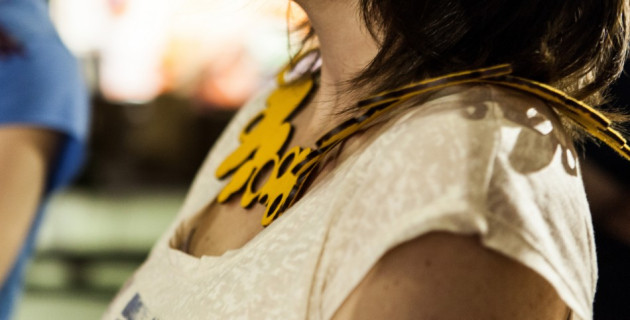 While we are concerned with what the future of data is, at least we can be at rest knowing it will always have some sort of aesthetic value and is only limited by your imagination.