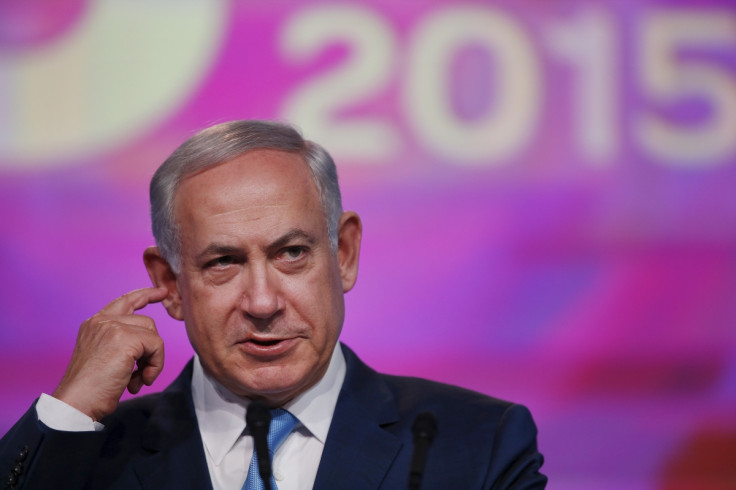 The White House has learnt that Israeli Prime Minister Benjamin Netanyahu refused to meet President Barack Obama through media reports and not via official channels. It said the Obama administration is "surprised" by the Israeli premier's decision to snub Washington.
Netanyahu's cold-shouldering of Obama yet again underscores the strained relations between the two allies, largely thanks to the Iranian nuclear deal. The Israeli prime minister had long planned a trip to Washington during 17-18 March when the White House had requested for a sit-in with the American president.
"We were looking forward to hosting the bilateral meeting, and we were surprised to first learn via media reports that the prime minister, rather than accept our invitation, opted to cancel his visit," said Ned Price, a spokesperson for the White House's National Security Council. "Reports that we were not able to accommodate the prime minister's schedule are false."
Instead, the White House went ahead and planned for Obama's landmark Cuba trip during the period, which would bring the Cold War rivals closer as part of the latest series of attempts in improving ties. Earlier reports speculated that Netanyahu may skip the US trip — during which he planned to address the powerful pro-Israeli lobbying group American Israel Public Affairs Committee (Aipac) — since Obama would not be in the US.
There are indications that Netanyahu may address the group via video conference. Another reason rumoured to be the cause of Netanyahu's cancellation is the 2016 presidential elections in the US. Several contenders were scheduled to speak at the Aipac's annual conference and are also thought to have requested meetings with the Israeli leader.
There have been no official announcements from Netanyahu's office about the cancellation but officials speaking anonymously to media outlets have hinted the trip would be called off.
"At the moment, it looks like we're not going to Washington. The thinking is that we're seeing (Vice President Joe) Biden this week and the assumption is that in the discussion with Biden all the issues will come up," a senior Israeli official told the Times of Israel referring to Biden's upcoming visit.