Danny Willett surprised the golfing world by claiming the Masters title at Augusta on Sunday (10 April), overhauling Jordan Spieth to claim the coveted green jacket. The 28-year-old Englishman's victory on the hallowed greens was the first by an Englishman since Nick Faldo in 1996, and has left many fans scratching their heads.
Willett pocketed a cool $1.8m (£1.27m) in prize money for his against-the-odds win in the US and, more importantly, etched his name into sporting history. The five-time winner on the European tour seemingly came from nowhere to claim the title, birdieing three of his last six holes in a bogey-free last round.
To the casual sports fan, Willett's dramatic triumph will have come as a huge surprise as he is not in the same celebrity sphere as Spieth or Rory McIlroy. The Yorkshireman is, however, making a rapid rise through the ranks and has catapulted himself into the limelight with his first Major title.
Here are five things you probably didn't know about Willett:
1. The unlikely triumph almost never happened. Willett's wife, Nicole, had been pregnant with the couple's first child, with her due date on 10 April. However, she gave birth to a baby boy, Zachariah James, prior to the start of the tournament, thereby allowing her husband to compete at the Augusta National.
2. Willett is not an unknown at all. The Englishman was actually ranked number 12 in the world heading into the tournament and has been steadily climbing the ranks in recent months. His win at the Masters lifts him inside the top ten and his stock is sure to remain ascendant.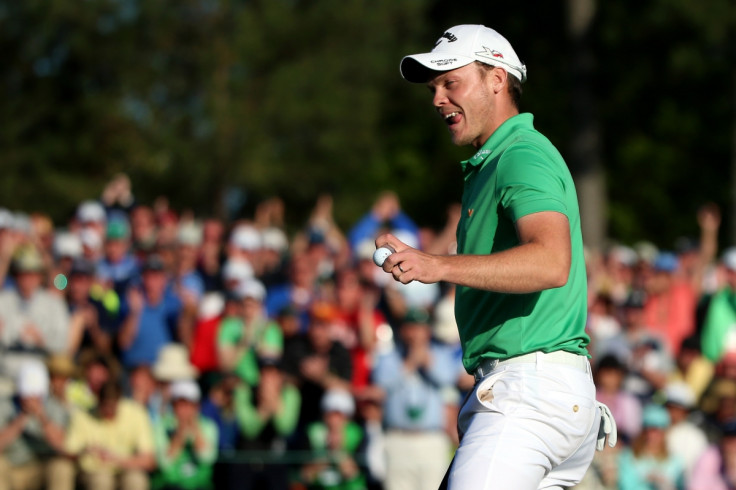 3. Danny's Major triumph turned his brother Peter into a Twitter star. The champion's sibling – who is a teacher by profession – posted a series of amusing tweets as his brother closed in on victory at the Masters. His witticisms kept social media users entertained as Danny chased a life-changing win.
4. Willett pocketed an eye-watering sum of money by winning at Augusta, but his father makes his living in an altogether different profession – he is a vicar.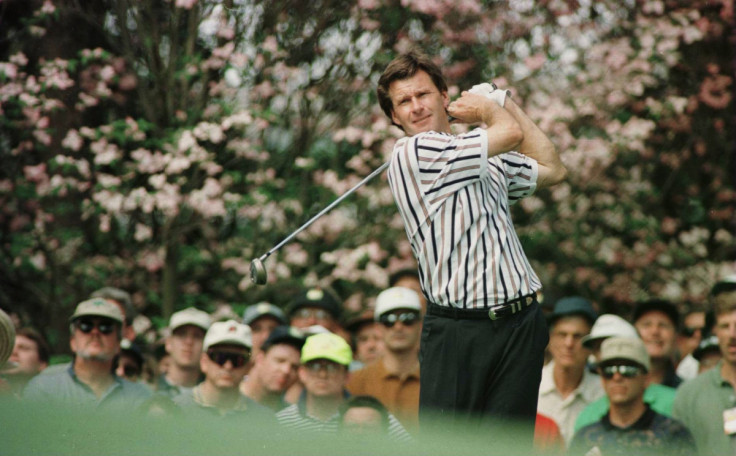 5. Only one Englishman had ever won the Masters title before, and he was watching from the sidelines as Willett secured his place in history. Nick Faldo – who now works for the US TV network CBS – won the title on three separate occasions, in 1989, 1990 and 1996, and was on hand to see his fellow countryman follow suit.