Who killed Lucy Beale? Best Bobby Beale memes after EastEnders reveal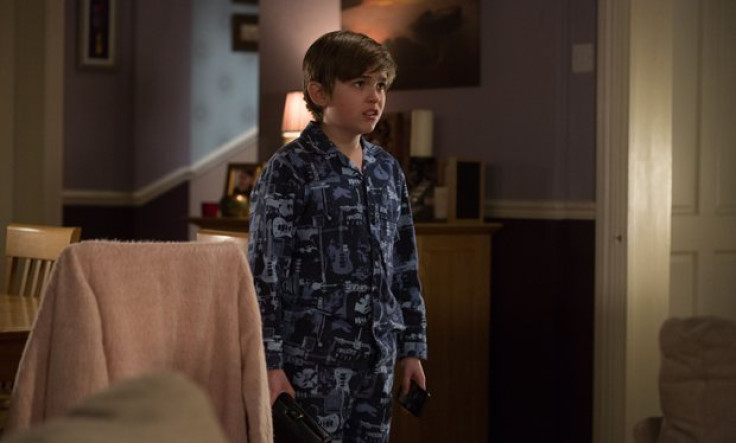 Lucy Beale's murder gripped the nation for almost a year, so the unmasking of her killer during the eagerly anticipated 30th anniversary Eastenders live show was always going to prompt a strong reaction.
In the first episode, viewers watched Ian Beale point the finger at his new wife Jane (Laurie Brett) after Lauren Branning revealed that she knew Lucy was killed at home.
Following the climax in the flashback show, it was revealed that her 11-year-old brother Bobby, played by child actor Elliot Carrington had killed her, presumably with a music box, and that his step-mother Jane was covering for him.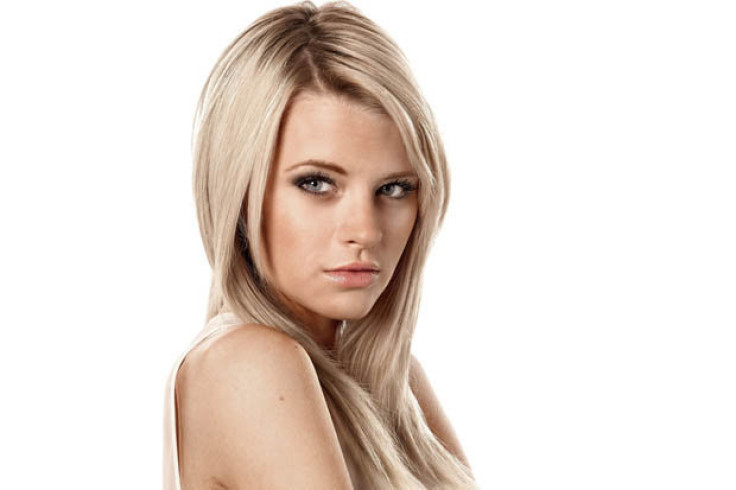 Fans took to social media to vent their shock, outrage and surprise.
Within minutes social media was abuzz with hilarious memes. While some fans claimed the soaps writers had been inspired by the infamous Maggie Simpson shot Mr Burns storyline, others dubbed him Bobby Shmurda, a play on the US rapper's name.
Here are some of the most popular Bobby Beale memes making the rounds online.
Since Lucy's death on Good Friday Eastenders viewers have has seen one red herring after the other in the most talked-about whodunnit in British TV history. Potential suspects were eliminated one after the other during the week-long live show.
The aftermath of Bobby Beale's shocking crime will be explored in the first entirely live show to round-up the anniversary week.
© Copyright IBTimes 2023. All rights reserved.