All hail a new Golden Generation of English football. England's Under-20s team ended 51 years of hurt by claiming the nation's first footballing World Cup since Bobby Moore & co lifted the Jules Rimet Trophy on home turf in 1966.
The disparity was immediately stark: England Under-20s claiming glory in South Korea on the same weekend as the senior side scrambled to an inglorious World Cup qualifying draw against the not-so-mighty Scotland.
The burden of expectation is now heaped upon the shoulders of these young men to rescue the nation from the tediously regular and unsurprising failures of the senior team tournament after tournament.
But, as lauded as the youngsters are this week, it is fearfully likely that the majority of them will become forgotten men all too soon. For, while this is the cream of the English youth crop, they face becoming victims of the global success of the Premier League. First team opportunities are rare when their clubs are loaded with cash, seek instant results and have the best of the world's footballers to choose from.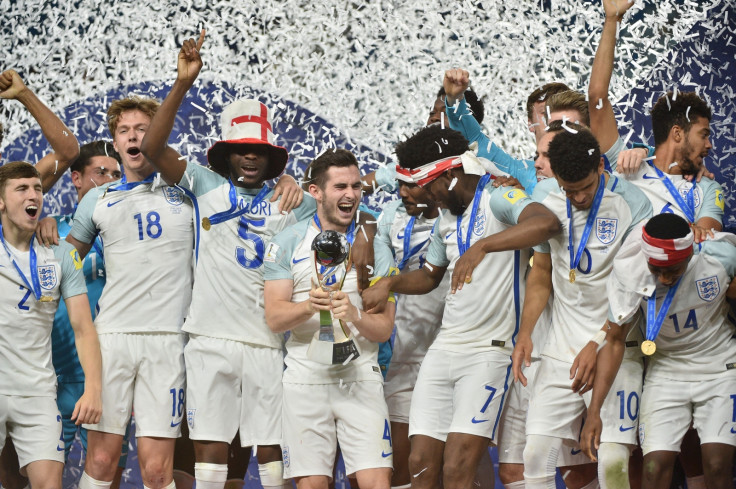 England's new heroes played a total of 1,094 Premier League minutes between them last season - the equivalent of 12 full matches. Here is a rundown of the new heroes of the national game and how their development could be stunted next term.
Freddie Woodman: The goalkeeper has yet to play for the senior side at Newcastle United, although he has been loaned out to the bright lights of Hartlepool United, Crawley Town and Scottish side Kilmarnock. Newly-reinstated in the top flight, United are said to be shopping around for a new keeper.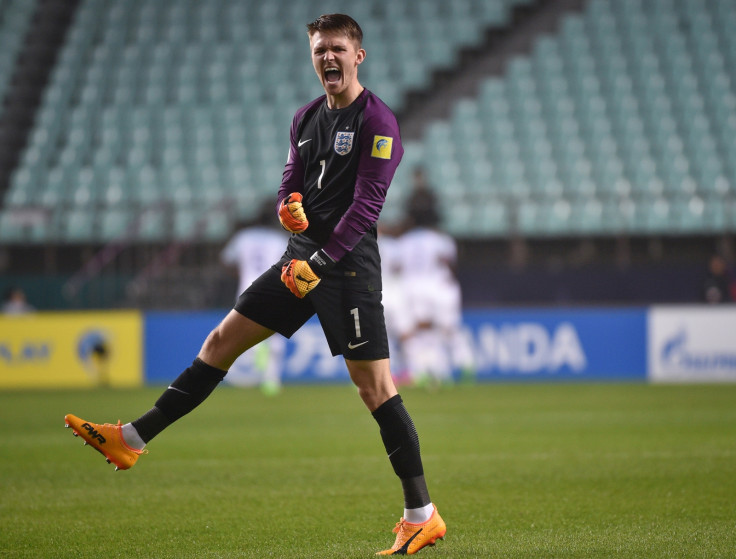 Jonjoe Kenny: The defender has played just two games for Everton having been loaned out to League One side Oxford United in 2016. Seamus Coleman's broken leg could open the door to more first team opportunities if Ronald Koeman does not dip into the transfer market.
Fikayo Tomori: Made his Chelsea debut in 2016 but spent last season at newly-promoted Brighton. First team opportunities are notoriously rare for academy graduates at Stamford Bridge and a loan move, probably to Vitesse Arnhem, beckons.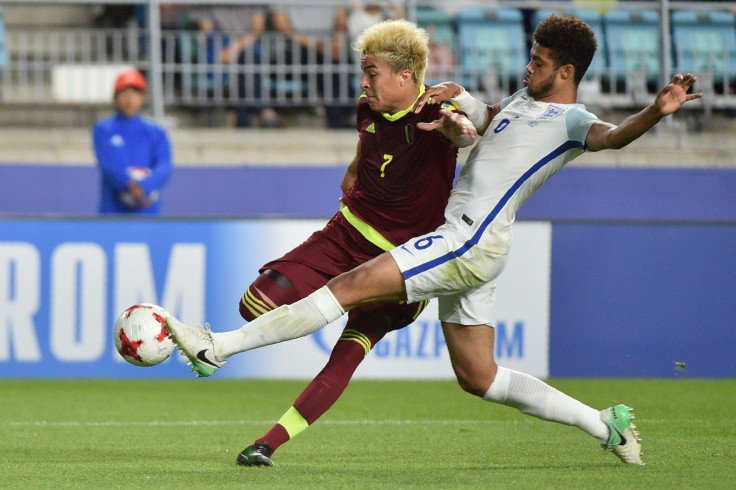 Jake Clarke-Salter: Another Chelsea youngster who played at Bristol Rovers on loan last season. He returns to west London with a long line of expensive international stars ahead of him including Gary Cahill, David Luiz, Kurt Zouma, Nathan Aké, Nathaniel Chalobah, Michael Hector and Andreas Christensen. Why promote a homegrown youngster when you can spend money on a fully-formed star, appears to be the Blues' modus operandi.
Kyle Walker-Peters: The Tottenham Hotspur defender's best hope is that manager Mauricio Pochettino looks internally for imminent departure Kyle Walker. The 20-year-old defender will still be behind Kieran Trippier in the pecking order.
Lewis Cook: The 20-year-old Bournemouth midfielder benefits from being at one of the Premier League's poorer and less-fashionable clubs, even making a number of first team appearances last season.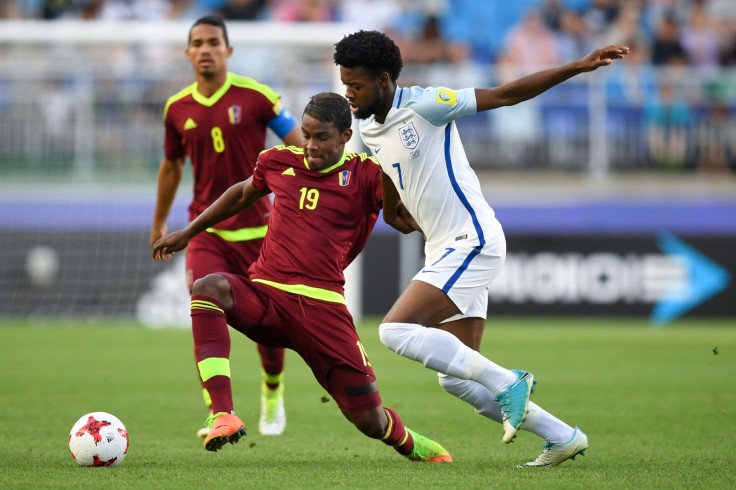 Josh Onomah: Another youngster hoping that Pochettino dips into the youth programme at Spurs, but pressure to back-up a second place finish in the top flight means minutes could be precious.
Keiran Dowell: The 19-year-old made his Everton debut in 2014 but could well find himself farmed out to a smaller club in the forthcoming season.
Ademola Lookman: The teenager scored three goals in South Korea but has found Premier League opportunities extremely limited since being signed by Everton for £7m from Charlton Athletic. Will Koeman trust him to become Romelu Lukaku's replacement?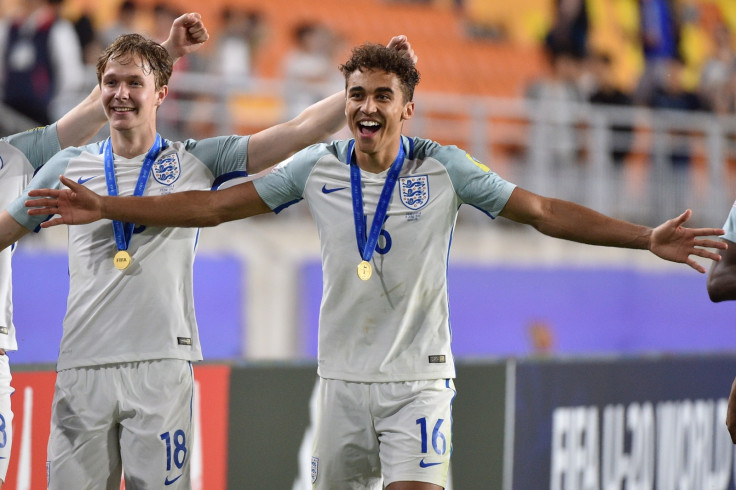 Dominic Solanke: Four goals led to him being given the tournament's golden ball award (previous winners include Diego Maradona, Lionel Messi, Luis Figo, Paul Pogba and Sergio Aguero). The 19-year-old has moved from Chelsea to Liverpool in search of first team opportunities, but without any experience in English football surely Jurgen Klopp will look elsewhere.
Dominic Calvert-Lewin: Scored the World Cup winner and might have a chance to make a name for himself at Everton if the club's top scorer Lukaku leaves.
There is, of course, a slight chance that Premier League managers will place their faith in these youngsters and that this is in fact a team which can go on to star if not in Russia in 12 months' time, then certainly in Qatar in 2022. But traditionally the biggest clubs provide little wriggle room and coaches are more likely to invest large sums of cash in established stars in the search for immediate results, not least to preserve their own jobs.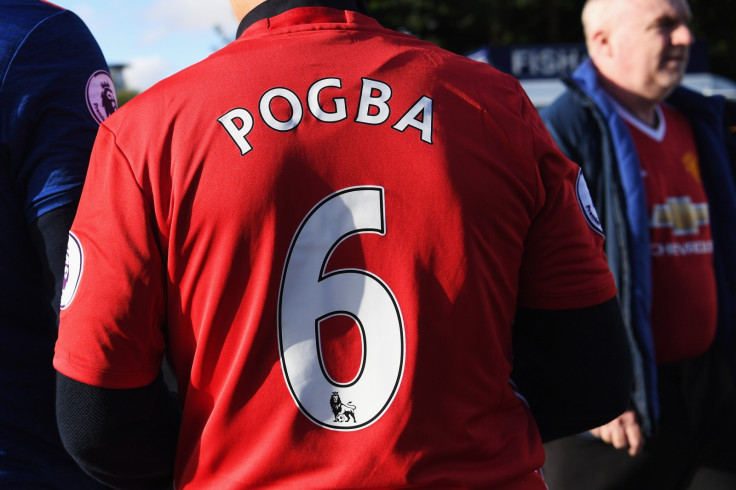 Furthermore, the Premier League markets itself as a division which can attract players from around the world to widen their global fan base and increase shirt sales. If these youngsters navigate their way into the reckoning, will it weaken the division's claim of being the Greatest League in the World (™)? Rather than strengthen their opposition, big clubs prefer to loan their youngsters out to lower league or overseas teams.
Before the era of the Premier League, the English football was much less international in nature. Liverpool won European Cups with teams packed with English, Welsh, Irish and Scottish players. Perhaps Brexit offers a salvation of these youngsters. In future Britain, where immigration targets are strictly enforced, surely teams will be dissuaded from looking overseas for their stars and once again the English league will mostly be made up of home nation players. It seems unlikely that the billionaires of the Premier League would allow its product to be restricted by mere politicians. Or that the politicians would even try to do so.