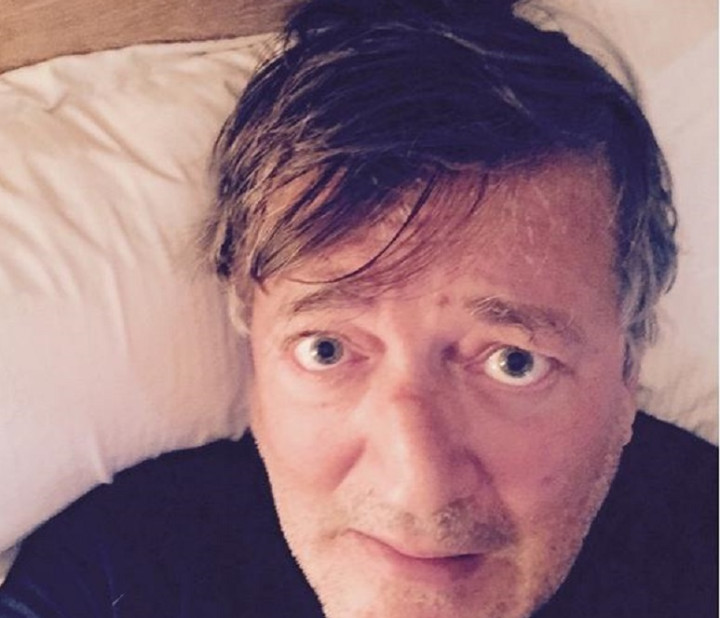 Stephen Fry, one of Britain's most beloved actors and one of the most followed Twitter personalities, has quit the social media platform again but this time, not for the reasons you think.
Fry, who previously quit Twitter over "too much aggression and unkindness around", revealed that he will be taking a temporary break from the micro blogging site because he is currently filming "in a place whence I've been advised it is safest not to tweet".
Fry, 57, is currently the host of the popular intellectual quiz show QI on BBC 1 but also acts in a range of Hollywood and arthouse movies.
The comedian has also become a more prominent activist over gay rights and awareness around depression and bi-polar disorder, which he suffers from.
However, the timing and mystery surrounding the tweet has sparked speculation that he is filming Star Wars Episode VII, which is due to be released on 18 December.
Movie studios usually force actors to sign strict confidentiality agreements surrounding tentpole projects, such as Star Wars.
Other Twitter fans have speculated that Fry may be filming in a politically sensitive location for a documentary.
There is no official confirmation of his whereabouts during the time of his Twitter hiatus.