Julian Assange Rejects Unofficial WikiLeaks Chronicles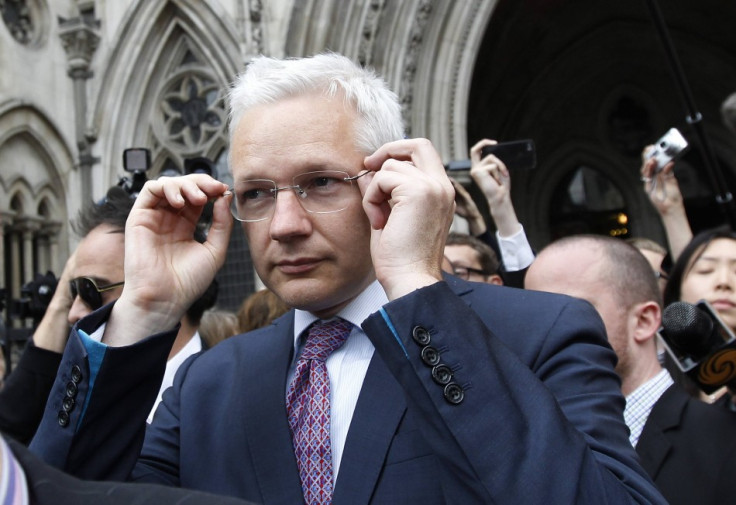 WikiLeaks founder Julian Assange slammed a UK-based publisher for allegedly releasing the drafts of his autobiography without his consent. Assange said the publisher has breached the contract without his permission.
The Edinburgh-based publisher Canongate has said that the chronicle will be available on Thursday at retailers in London and online. Assange has dismissed the chronicle saying that the work is still in progress and these drafts are flawed, as they are unchecked.
However, Canongate told the BBC that Assange had worked with a ghostwriter, but afterwards tried to terminate the contract. The publisher said he had received money in advance and since he didn't pay it back, it was decided to publish the first draft received in March.
"The events surrounding its unauthorized publication by Canongate are not about freedom of information," Assange said in a statement. "They are about old-fashioned opportunism and duplicity - screwing people over to make a buck".
He asserted that Canongate had violated the contract and personal assurance by releasing the draft without his consent. However, the publisher had paid him for the rights to the chronicle last year.
"We have decided to honor that contract and to publish," Canongate said in an earlier statement. "Once the advance has been earned out, we will continue to honor the contract and pay Julian royalties."
The book delineates Assange's early life in Australia through the founding of WikiLeaks.
© Copyright IBTimes 2023. All rights reserved.