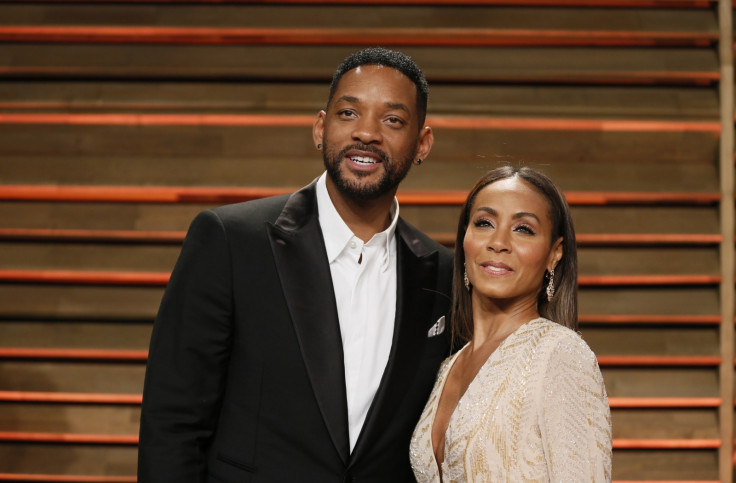 Millions of people were first introduced to the 'grapefruit' oral sex technique after watching it hilariously demonstrated by Tiffany Haddish in R-rated comedy, Girls Trip. Now Jada Pinkett Smith, one of the stars of the hit movie, has revealed just how she discovered the NSFW activity involving the tropical fruit.
Opening up about her sex life during an appearance on Australian TV show Sunrise, the Hollywood actress Jada Pinkett Smith revealed that it was her husband of almost 20 years, Will Smith, who told her about the technique.
"It has been around for a minute," the mother-of-two told the hosts Samantha Armytage, Natalie Barr and Edwina Bartholomew as she struggled to keep a straight face. "And Will was the first one to tell me about it years ago...ten years ago."
The 45-year-old star admitted that she was taken back by his sex education, adding: "I was like, 'are you trying to tell me something'?"
Besides a clearly active adventurous sex life, Pinkett has revealed the couple's secret to a successful marriage is accepting each other's flaws.
"As long as you know that your relationship is not perfect, because that is when you get in trouble,' she told The Daily Telegraph. "Relating to the imperfections is what makes everything perfect and that you know a part of being in a relationship is growing together," she added.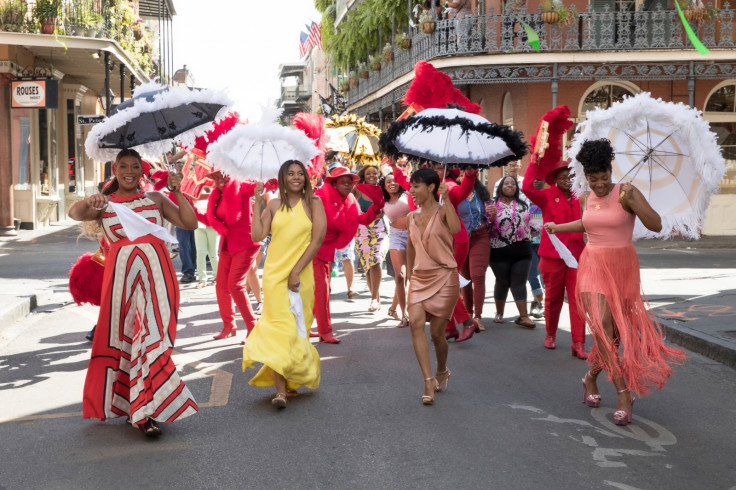 The pint-sized Gotham actress previously told IBTimes UK that women should focus on working with Prince Charming, not just on finding him.
"I think the idea of finding the man of your dreams is the problem. There is no such thing as a perfect guy. There is no such things as a perfect woman," she said. "So you really have to look for those qualities. Do you have a man in your life that wants to love you and wants to learn to love you. Because it takes a process for people to learn to love each other. And that's the most important quality."