Ruby Rose has defended her decision to donate to an LGBT centre in Houston as her contribution to Hurricane Harvey relief efforts.
The Orange Is The New Black star had joined music producer Jack Antonoff in supporting the LGBT victims of Houston's natural disaster by pledging to give $10,000 (£7,700) to the Montrose Centre.
According to the centre's fundraising page, the cash raised "will focus primarily on empowering the LGBTQ community to rebuild after the devastating effects of Hurricane Harvey, we serve all people in need regardless of their sexuality."
Unlike other celebrities such as Beyonce, Chris Young, and Kevin Hart who have also donated to the relief efforts, Rose's contribution didn't go down well with fans, with some accusing her of using the disaster to promote her own agenda.
"So you are only willing to help out gay people suffering from the floods in Houston?!?! You are a disgusting human being," one person wrote.
Another added: "This is sad... helping only one group. When the entire city needs help."
A third added: "Hopefully your donations would be going to help everyone down there in need and not just the LGBT community there. People are people right?"
Despite the widespread criticism, the Austrailain starlet defended her donation in an Instagram post explaining that the centre doesn't just assist members of the LGBT community.
"I don't agree with the wording or personal attacks but I can understand the confusion if you are not aware of what these centers do," wrote Rose alongside a slideshow of screenshots depicting the barrage of abuse in the comments section of her post.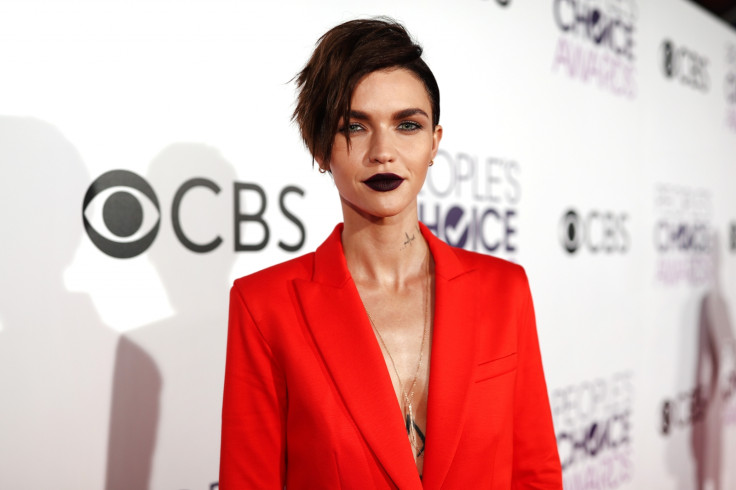 "The LGBT center does not just help LGBT members in a crisis like, it does not discriminate people in need based on gender, sexuality, race or religion," she told her 11.6 million followers. "It is one of the most inclusive organisations I can of. It is not as though they check how gay you are on entry. "
The 31-year-old, who is in a same-sex relationship with singer Jessica Origliasso, went on to detail what the center does and revealed that she regretted making her donation public, writing, "it's far more rewarding to donate anonymously by a long mile."
Meanwhile, Hollywood actress Sandra Bullock has donated $1m dollars to the relief efforts of the American Red Cross. The Gravity star, who has a property in neighbouring Austin, said in a statement: "I'm just grateful I can do it. We all have to do our part."