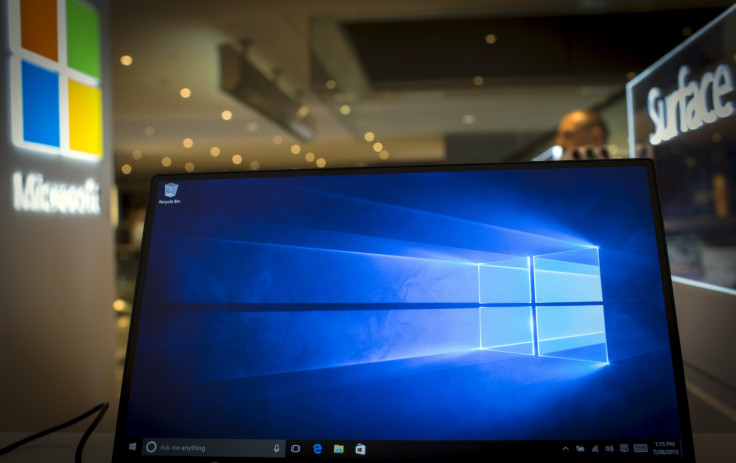 Microsoft recently released its free Windows 10 upgrade for desktops running genuine Windows 7, 8, and 8.1 in 190 countries with loads of innovative features such as Cortana, Continuum and Windows Hello. However, several users are reportedly unable to download the upgrade for some reason.
If you are among the affected users, here are a few troubleshooting steps to check whether the Windows 10 download is available on your PC and then force the installation.
Here is how you check for the Windows 10 download (courtesy Windows Central forum member, hwangeruk):
Step 1: Go to a folder called $WINDOWS.~BT, which should be located in the root folder of "C:"
Step 2: If the folder is not found in "C:", then check for folders dated 28, 29 or 30 July in the directory:

(Windows 10.exe or zip/rar files should be found in this location)
Step 3: If none of these folders exist, you can type the following in the command line: wuauclt.exe/updatenow
If the Windows update still does not initiate the Windows 10 download, then try the following steps:
Step 4: Uninstall the Windows update with build number KB2976978
Step 5: Launch command prompt as Administrator and enter the following commands:

[Source: Windows Central forums]