The Windows 8 operating system will be available for PC manufacturers in August 2012 and those first computers will go on sale a few months later in October, Microsoft has announced.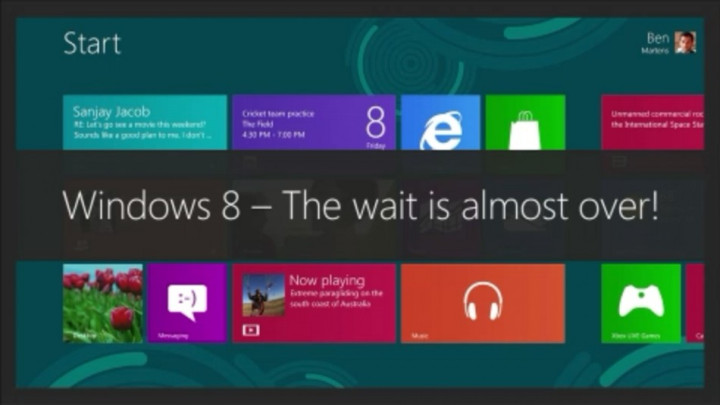 "Windows 8 is on track to release to manufacturing the first week of August," Tami Reller, chief marketing officer of Microsoft's Windows division, told the company's Worldwide Partner Conference (WPC) 2012.
"And Windows 8 will reach general availability at the end of October. General availability means that new Windows 8 PCs will be available to buy and upgrades will also be available starting late October."
Reller said Microsoft's enterprise customers would have complete access to Windows 8 as early as August, "So the wait is almost over." The computer OS will be available in 109 languages across 231 markets worldwide and she described it as an "unprecedented reach and opportunity for developers."
Windows 8 release preview, which users can use to road test the software, had more than one million downloads in the first 24 hours at the end of May. "Since then Windows 8 has become the most tested operating system ever," Reller said.
The launch comes at a time when the popularity of Windows 7 has never been higher and Reller revealed that more than 50 percent of enterprise desktops now run Windows 7. "The rate of overall Windows 7 adoption is accelerating at more than half a million desktops a day as customers move to Windows 7 and many of them are moving from Windows XP," she said.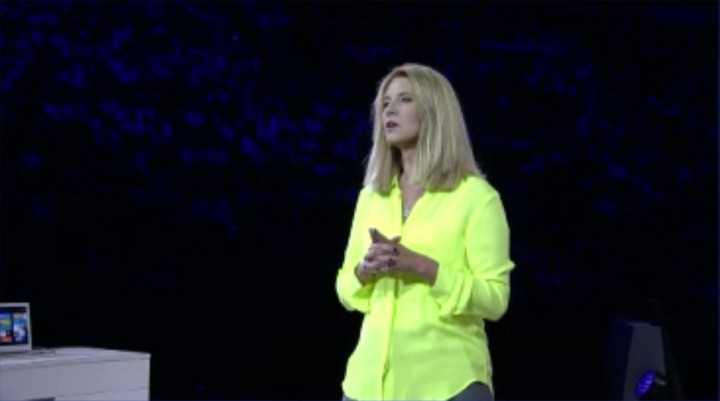 Earlier at WDC 2012 Microsoft CEO Steve Ballmer said that more than 630 million Windows 7 licences have been sold so far. However, he described Windows 8 as "the biggest deal from our company in at least 17 years."
Ballmer also revealed that cloud technology was taking off in a big way, with the number of partners selling cloud services rising 10 per cent a month. "Almost a thousand new partners in the cloud every month," Ballmer said, adding that Office 365 is also "exploding in its momentum." This backs up data released by research firm Gartner earlier in the day saying spending on cloud technology was the fastest growing sector in IT spending.