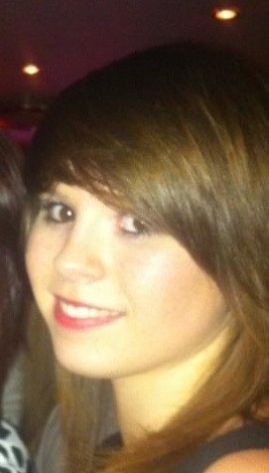 A 19-year-old girl has admitted to disguising herself as three different boys in order to date teenage girls she was attracted to, a court heard today.
Gemma Barker created three fictional male identities who went on to introduce themselves to the 16-year-old girls online as potential dates, Guildford Crown Court has heard.
The girls even knew Barker well, but were unable to recognise her as she wore boy's clothes to disguise herself as two different teenage boys and started real-life relationships with them in a series of events which echo the 1999 Hilary Swank film Boys Don't Cry.
Barker's guise was so convincing she even managed to dupe the parents of one of the girls, who they believed she was either Aaron Lampard, Connor McCormack and Luke Jones.
The relationships that Barker was able to trick into being involved "involved kissing, cuddling and groping," prosecutor Ruby Selva told the court.
"Had either of them realised that the 'boys' with whom they were having relationships was in fact a girl, they would never have consented to what happened," said Selva.
The judge at the court, Peter Moss, remarked that Barker "involved a convoluted deception of everyone she met."
It was only when one of the defendant's alter-egos was arrested on suspicion of sexual assault and asked to change in the police cells that the truth came out, with not even the police realising until that point.
Barker, of Staines, Middlesex, is facing a possible prison sentence of up to two years after pleading guilty to two counts of sexual assault and fraud. She was remanded on bail until March 2 for probation and psychological reports. She was also made to sign the Sex Offenders Register.
"It's an unusual case. She is potentially very damaging to other people," added Judge Moss
"What concerns me is that it has got a very mean and manipulative streak to it. And it's very serious. The girls she preyed on are much younger than her."
When Barker did introduce herself to the girls, she wore baggy clothes and hats to best hide her gender over a seven-month period between November 23, 2009, and May 10, 2010.
Barker even tried to swindle compensation money by claiming one of her characters, Luke Jones, had assaulted her, she revealed in court.