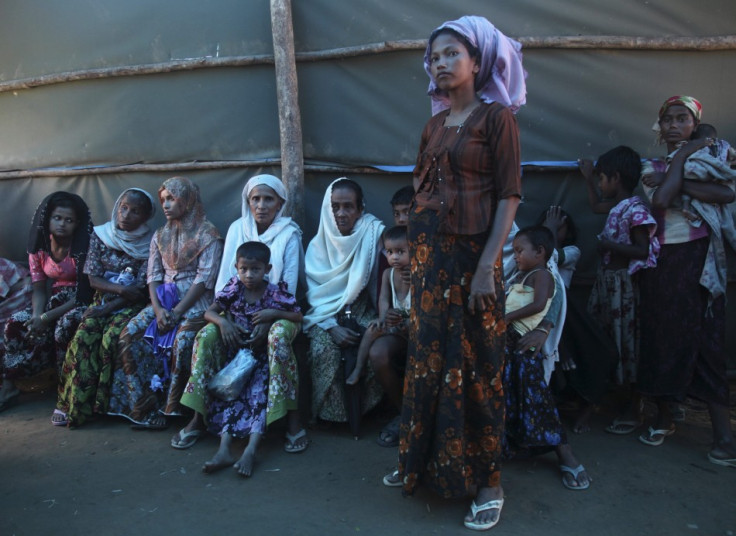 The World Bank has approved financial help for Myanmar in order to improve the living conditions of the country's rural communities with better health and infrastructure facilities.
The international banking group allowed a grant of $80m (£49.7m) for a national community driven development project, which is aimed at developing 15 townships in Myanmar, also known as Burma. The funding will enable the communities to invest in their specific needs, including roads, bridges, irrigation systems, schools, health clinics or rural markets.
Additionally, the bank will lend another $165m once the country has repaid its overdue which is nearly $400m.
It is World Bank's first lending in the past 25 years to the second poorest nation in Asia. Recently, the US removed restrictions on institutions financially assisting the country following the political reforms under taken by the President Thein Sein who partially replaced the military rule.
"I am heartened by the reforms that have been taking place in Myanmar [Burma] and encourage the government to continue to push forward with their efforts," said Jim Yong Kim, President of World Bank.
The financial support was part of the bank's interim strategy for Myanmar aimed at helping the government with ongoing economic reforms. It will provide assistance in the fields of public financial management, regulatory reform and private sector development.
"We hope to move ahead as part of a united global community to deliver solutions to address people's most urgent development needs, especially in areas such as health, education, and infrastructure, and we'll also work to build up the private sector so jobs can be created".
The bank is joining hands with the Japanese government and the Asian Development Bank to clear Myanmar's overdue in early 2013, so that the country may receive further funding for its development programs.
Formed in 1944, the World Bank Group consists of five agencies - the International Bank for Reconstruction and Development, the International Development Association, the International Finance Corporation, the Multilateral Guarantee Agency, and the International Centre for the Settlement of Investment Disputes.