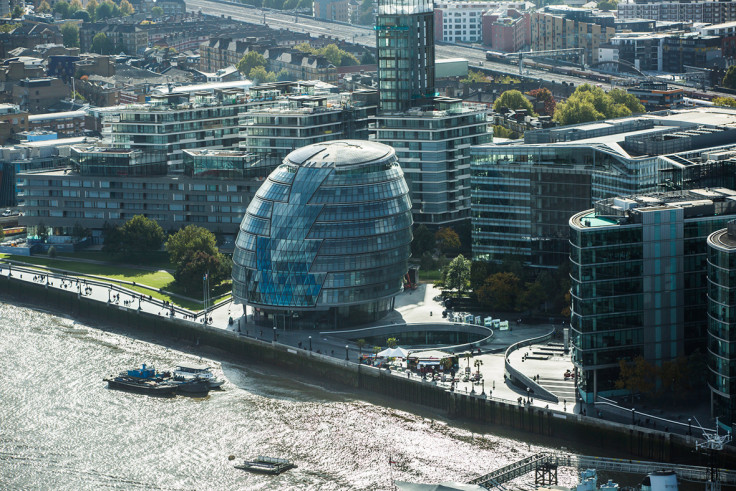 The global economy is projected to see an annual growth of 2.7% in 2017, higher than the post-crisis low of 2.3% growth seen in 2016, according to the World Bank's Global Economic Prospects (GEP) report.
The moderate growth is expected despite certain risks such as the uncertainty caused by the Brexit vote and the future policies of US President-elect Donald Trump that have protectionist tendencies.
The report predicts that these risks along with financial market disruptions may affect the medium term growth in 2017, but this would be offset by the promised policies of the Trump administration. He has pledged to pursue expansionary fiscal policies, which include tax cuts and increased infrastructure spending. The report has kept the baseline US growth forecasts for 2017 and 2018 unchanged from June projections.
"Because of the outsize role the United States plays in the world economy, changes in policy direction may have global ripple effects. More expansionary US fiscal policies could lead to stronger growth in the United States and abroad over the near-term, but changes to trade or other policies could offset those gains," Ayhan Kose, World Bank Development Economics Prospects Director, said in a statement.
On Brexit, the report says the uncertainty caused by the UK's decision to leave the European Union (EU) could significantly impact the growth trajectory of advanced economies. This had prompted the bank to revise growth projections for 2017 and 2018 for the Euro area and, especially, for the UK.
The report now expects the UK economy to grow by 1.2% in 2017 and by 1.3% in 2018, lower than the 2.1% predicted for both years before the June referendum.
The biggest concern highlighted in the report is weakening of investment growth in emerging market and developing economies (EMDEs). This growth, which accounts for one-third of global GDP and about three-quarters of the world's population and the world's poor, was reported to have fallen to 3.4% in 2015 from 10% in 2010. This is expected to have declined another half percentage point in 2016.
However, overall, growth in advanced economies is expected to rise to 1.8% in 2017, up from the 1.6% seen in 2016. For emerging and developing economies, growth is expected to accelerate to 4.2% in 2017, up from 3.4% seen in 2016.
"After years of disappointing global growth, we are encouraged to see stronger economic prospects on the horizon...Now is the time to take advantage of this momentum and increase investments in infrastructure and people. This is vital to accelerating the sustainable and inclusive economic growth required to end extreme poverty," World Bank president Jim Yong Kim said.