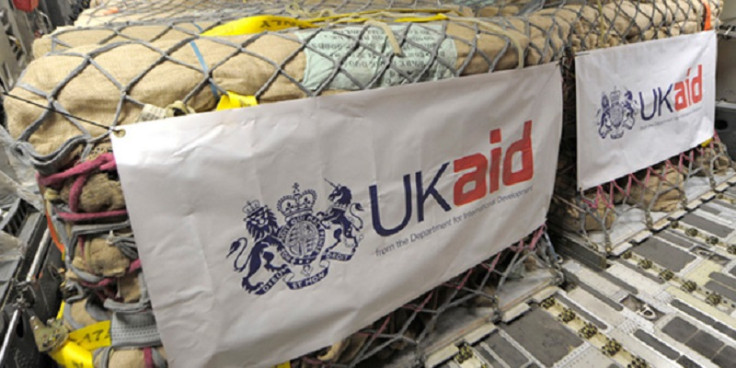 In a desperate attempt to meet the target of spending 0.7% of the UK's annual national income on aid, Britain has been dumping billions of pounds into obscure World Bank trust funds.
London has been pouring at least £9bn into 219 different trust funds set up by the World Bank to distribute finance to the developing world, over the past five years. The funds however have been repeatedly criticised for their lack of transparency and effectiveness, The Times reports.
The World Bank's independent regulator in 2011 warned of "significant shortcoming" in the way the resources were being distributed by the funds and that some of the trusts "lacked clear objectives."
Apart from the US, UK is the largest contributor to these funds. In addition, British taxpayers have been paying at least £241m in administration fees to the various trust funds which operate independently of the World Bank's main activities.
The administration fees range from 2% to 10% of the fund's value.
James Morton, a senior consultant who has conducted evaluations for both the World Bank and the Department for International Development (Dfid), said: "Dfid dumps large sums into trust funds and accounts for it as spent against a given year's UK aid budget."
He continued: "Judging by the large balances the World Bank and the United Nations hold, some of the money then sits there for years."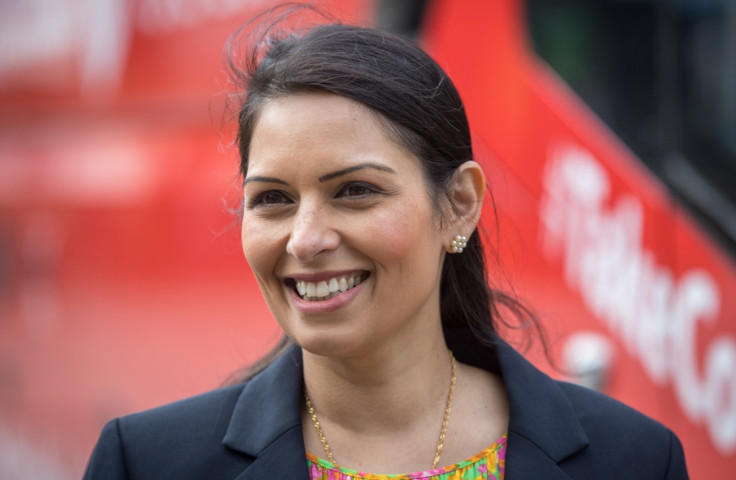 According to an analysis of the World Bank trusts, of the £17.5bn in the trusts, the UK's share is around $4bn.
It noted that in 2004, the UK gave $15m to a trust set up to fund small businesses in Iraq. The US donated $10m. Ten years later, half of the funds still remain stuck in the trust, with no money being distributed over the last five years.
The Dfid said that most of its own contributions were returned in 2010 after security in Iraq broke down.
A Dfid spokeswoman told The Times that the World Bank had the "reach and expertise to reduce poverty around the world". However, she added: "It must work harder and smarter to achieve maximum impact for UK taxpayers."
A World Bank spokesman told the newspaper that from January 2017, the bank would only charge fees when funds were disbursed, adding that multi-year funding was "crucial for effective development."