It's World Cat Day, so in celebration of our favourite felines, IBTimes UK takes a look at the best fictional cartoon cats to have ever been created:
1. Simon's Cat
Simon's Cat is a charming animated cartoon and book series about a naughty house cat who gets up to no good and finds various ways to persuade its owner to feed it. The comics are all inspired by British animator Simon Tofield's actual cats.
2. The Cat Returns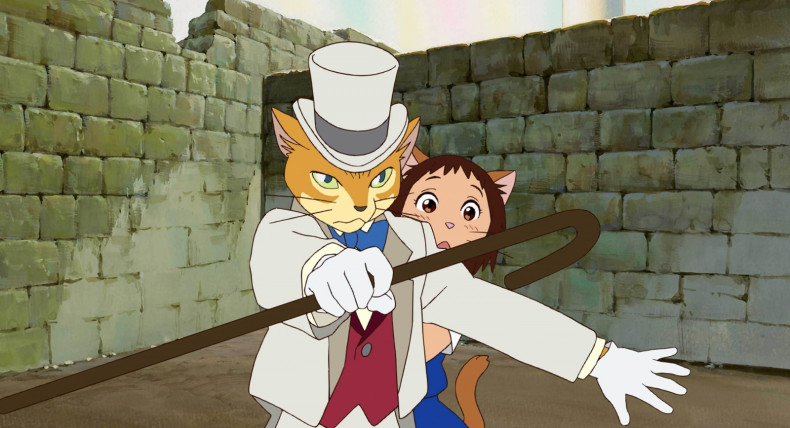 If you love cats, then you should really watch Studio Ghibli film The Cat Returns, which features mostly just cats. Baron Humbert Von Gikkingen has justly earned his place in our list for his dapper, heroic ways.
3. Top Cat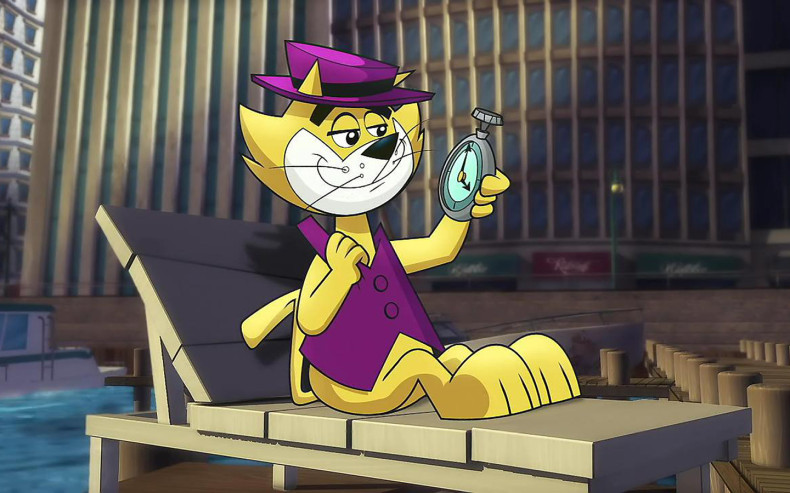 Hanna-Barbera cartoon character Top Cat and his gang of alley cats are a crafty lot, inspired by the con-man characters in 1940s movies. Even though they're always running an illegal scam, we want them to win out against that troublesome cop Charlie Dibble.
4. Pusheen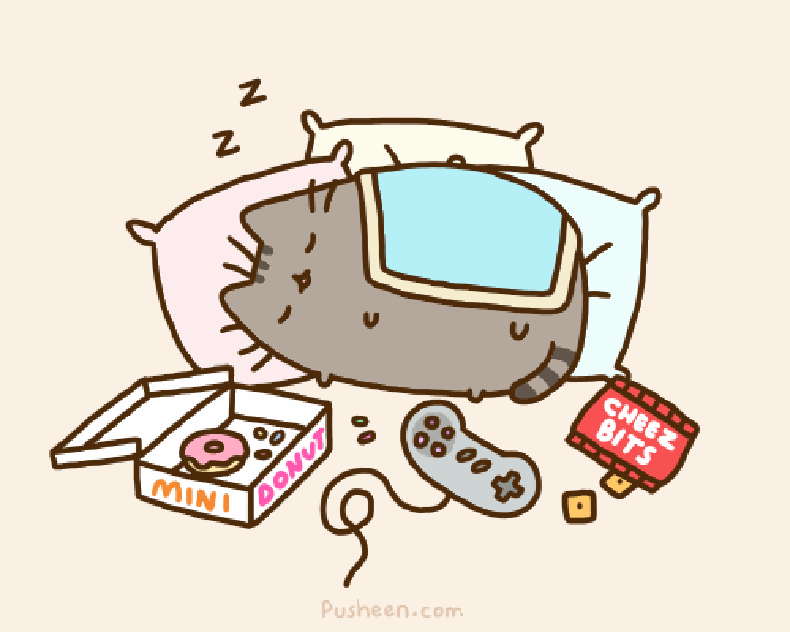 Pusheen is an animated gif webcomic series about a grey tabby cat. So popular are the comics that there is now a line of merchandise that you can purchase and creator Clare Belton has released a book of the kitty's comics.
5. Fat Cat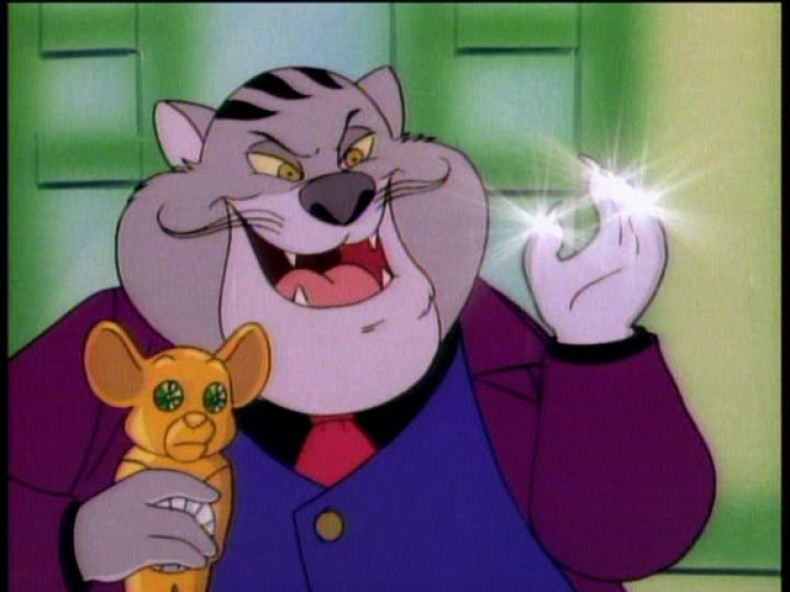 Do you remember Fat Cat, the big city mob boss in Disney's Chip N Dale: Rescue Rangers cartoons from the early 90s? One of the most dastardly villians in Saturday morning children's cartoon history, Fat Cat earns his place for coming up with some of the most complex criminal plans.
6. The Cat in the Hat
Forget about Mike Myer's creepy film version - the 1971 cartoon version of Dr Seuss' Cat in the Hat is a humorously absurd character is a delight to behold and "Calculatus Eliminatus" is just what bored kids stuck in the house on a rainy afternoon need.
7. Puss in Boots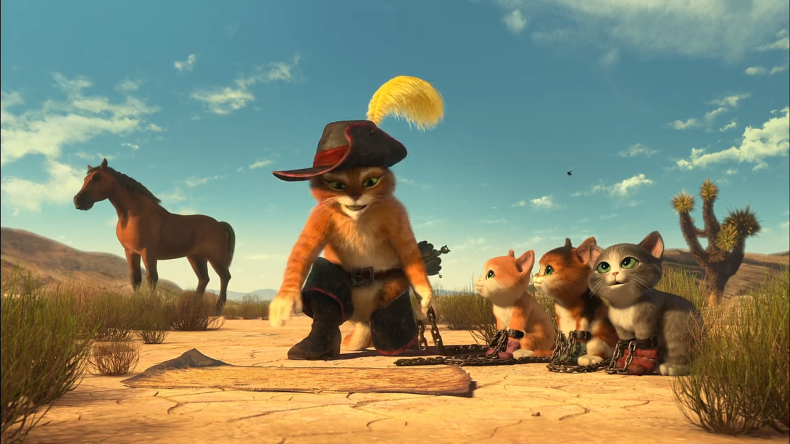 Long after he's gone, Antonio Banderas will live on in our hearts as Puss in Boots, the brave Spanish cat from the Shrek films.
8. Aristocats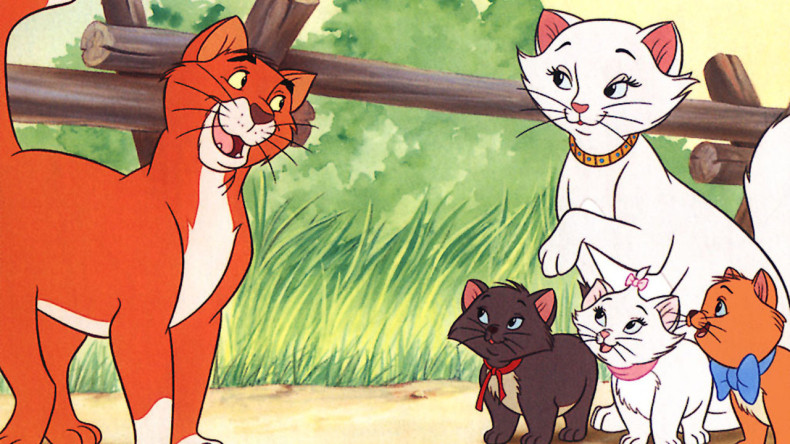 We couldn't have a list of top cartoon cats without giving a special mention to Disney's The Aristocats, about a lovable family of aristocratic cats who turn to an alley cat for help when they are kidnapped by their mistress's butler.
9. Nyan Cat
Nyan Cat is an 8-bit animation gif image featuring a cat wearing the body of a cherry pop tart flying through outer space with a trail of rainbows behind it by illustrator Chris Torres. Originally titled Pop Tart Cat, Nyan Cat is hugely popular with teenagers on the internet, rising to fame in 2011 after the animation was set to the music of a Japanese Vocaloid song and made into a video.
10. Heathcliff
Finally, no list fo the best cartoon cats could be complete without 1984 cartoon Heathcliff, a cartoon about a street-smart cat who spends a lot of time trying to cheat and steal food, together with the other cats in the neighbourhood.