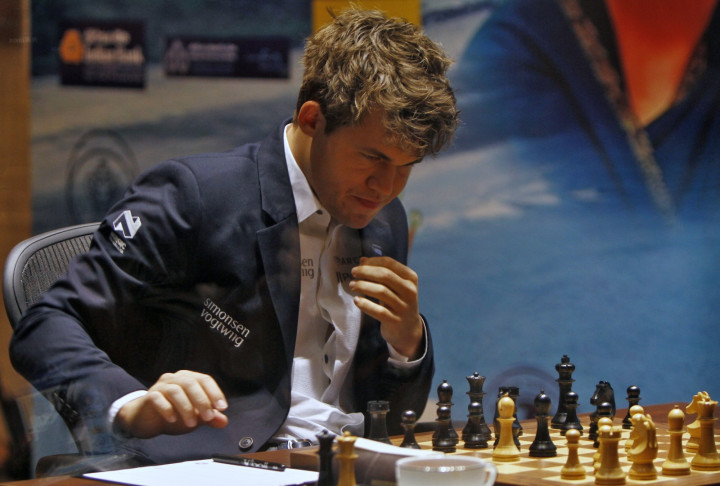 Click here to read Game 3 report
Round 3 of the 2014 World Chess Championship between reigning champions Magnus Carlsen and Viswanathan Anand will take place at the Main Media Center in Sochi on Tuesday.
Where to Watch Live
Play starts at 12pm GMT. Live coverage of Game 3 will be available on the official FIDE website.
Overview
Anand's wait for his first win in the World Chess Championship against the 23-year-old continued after the Indian chess Grandmaster suffered his first defeat in this year's event on Sunday.
The five-time world champion suffered a defeat in Game 2 after the opening game ended in a draw. Anand's error once again proved costly for him as Carlsen made sure he did not give any room for the Indian to make a comeback.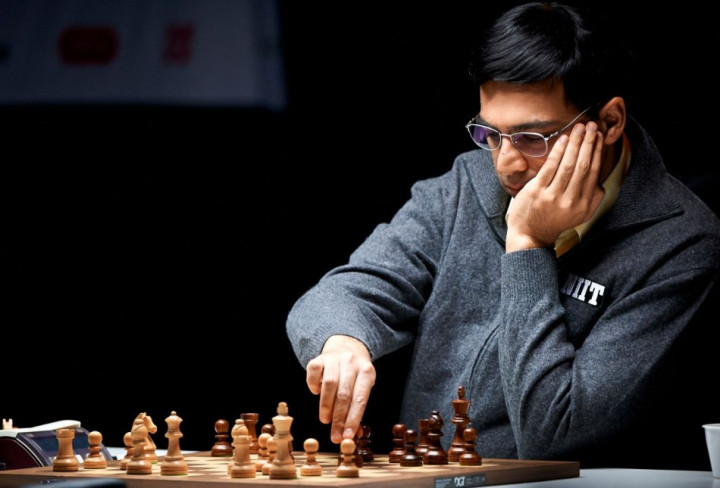 There was a rest day after Game 2 and both players will be hoping to make a stronger comeback for Game 3 on Tuesday. The Norwegian already has 1.5-0.5 lead over the 44-year-old and another win will just help him as the World Chess Championship progresses.
Anand, on the other hand, will be in search of his first win in the World Chess Championship in Game 3 and a victory for him will help him level the scores, with nine more games to play.
What Experts Say
Susan Polgar: "Big Anand comeback formula: Play the position, not Carlsen, have fun, loosen the collar, take a deep breath & qué será, será! The most important thing is he (Anand) has to make a definitive decision whether to play aggressively or positionally. Indecision against Carlsen is a recipe for disaster."