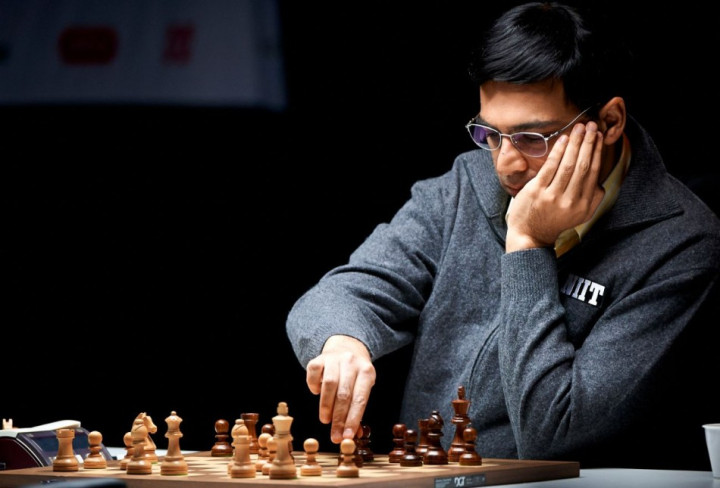 Round 6 of the 2014 World Chess Championship between reigning champions Magnus Carlsen and Viswanathan Anand will take place at the Main Media Center in Sochi on Saturday.
Where to Watch Live
Play starts at 12pm GMT. Live coverage of Game 6 will be available on the official FIDE website.
Overview
The World Chess Championship is only going to get exciting as the tournament progress. After Game 5, the scores are level at 2.5-2.5 as both players have won one game each and draw the remaining three matches.
For Game 6 and Game 7, Anand, who started the event with white pieces will be playing with black pieces for the next two games. The two games won so far have been with the white pieces and Carlsen would be looking to take it to his advantage on Saturday and Monday.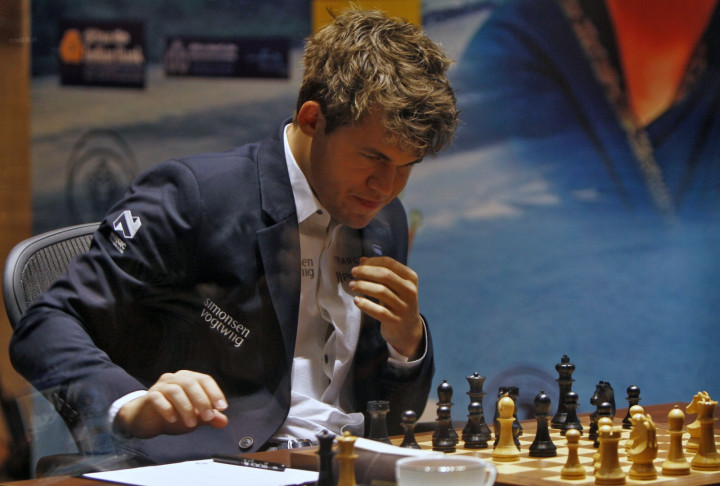 After Game 6, there will be third rest day of this year's World Chess Championship and a lead for either of them could prove very vital in their bid to win the championship. Anand was happy after a draw in Game 5, while Carlsen looked a bit worried.
What They Say-Magnus Carslen: "It is much nicer to draw with black than with white. Now that I have white games, it is the moment."
Viswanathan Anand: " You don't want to self assess so much during a match."
What Experts Say
Susan Polgar: " The next 2 games will be most crucial for Anand as he'll have 2 black games. If he can survive then he will be in good shape."