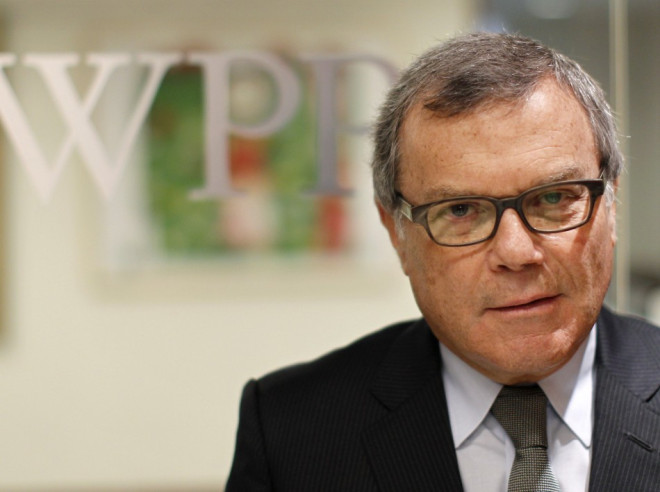 WPP has acquired Africa's largest independently owned digital marketing agency, Quirk, as the British advertising giant seeks to expand amid rising competition from the massive $35bn merger between Omnicom and Publicis.
WPP confirmed in a statement that it will acquire Quirk, which is still subject to regulatory approval, after the South Africa group "built a strong reputation for helping clients adapt and win in an ever-changing digitally-enabled world."
Quirk has five agencies across Africa and in London, the company employs 200 people. Clients include Distell, Capitec Bank, Woolworths, Caltex and Tyco.
Quirk's unaudited consolidated revenues for the year ended 28 February 2014 were approximately £7.9m (€9.6m, $13.3m), with gross assets at the same date of approximately £3.8m.
WPP said "this investment continues WPP's strategy of developing its services in fast-growing and important markets and sectors and strengthening its capabilities in digital media."
WPP's digital revenues (including associates) were well over £3.5bn in 2013, representing almost 35% of the Group's total revenues of £10.2bn.
WPP has set a target of 40-45% of revenue to be derived from digital in the next five years.
Meanwhile, WPP faces intense competition from the massive merger between Omnicom and Publicis which, in turn, creates the largest advertising company in the world.
The European Union's antitrust regulators cleared the merger in January this year, which pushed advertising giant WPP into the second place as the globe's biggest group of this kind.
"The merged entity would be sufficiently constrained by several competitors, including large international advertising groups," said the European Commission said in a statement.
"Should the merged entity increase its prices or decrease the quality of its services, customers would have the ability to switch.
"Changing agencies would be facilitated by the bidding nature of the markets, the relatively short duration of contracts and the relatively limited costs incurred for switching."
In July 2013, France's Publicis and the US' Omnicom Group agreed to merge in an all-stock transaction.