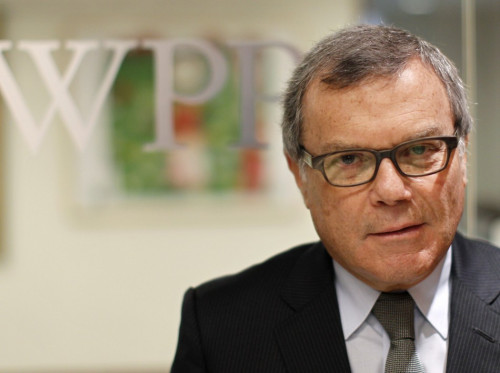 WPP has agreed to take an 80% majority stake in the WVI Group of companies, the joint venture holding company for a number of WPP brands in Russia.
According to a company announcement, the deal includes a stake in the media investment management businesses Maxus, MEC, MediaCom, Mindshare, GroupM and the global marketing communications company JWT.
The deal is subject to regulatory approval while an agreement has also been reached to purchase the remaining 20% stake in 2016.
WPP companies, including associates, in Russia have revenues of over $300m (£182m, €220m) and employ over 2,000 people.
Meanwhile, across the Central and Eastern European markets collectively, WPP companies, including associates, generate revenues of well over $600m and employ almost 6,000 people.
WPP is now the second largest advertising group in the world after the European Union's antitrust regulators have cleared the $35bn merger between Omnicom and Publicis.
"The merged entity would be sufficiently constrained by several competitors, including large international advertising groups," said the European Commission said in a statement at the time.
"Should the merged entity increase its prices or decrease the quality of its services, customers would have the ability to switch.
"Changing agencies would be facilitated by the bidding nature of the markets, the relatively short duration of contracts and the relatively limited costs incurred for switching."
In July 2013, France's Publicis and the US' Omnicom Group agreed to merge in an all-stock transaction.