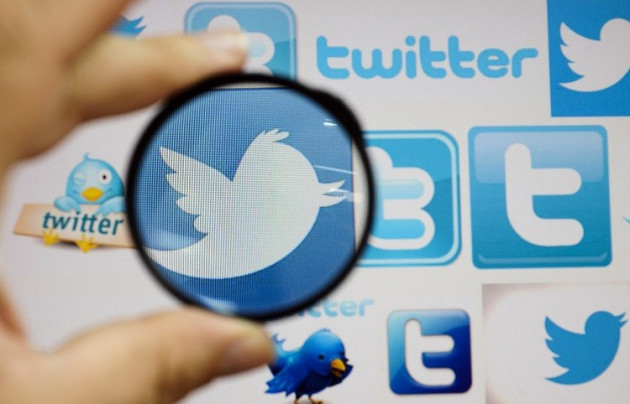 More than two-thirds of business people do not think B2B brands use social media properly, according to research by Sir Martin Sorrell's advertising giant WPP.
The study by Maxus for Business, a specialist B2B division of WPP's media planning and buying agency Maxus, found 70% of 500 business people surveyed do not think B2B brands know how to harness social media to communicate with them.
"Luckily for B2B marketers, this survey shows that business people are keen to hear from relevant brands," said James Bailey, Head of Maxus For Business.
"However, some brands could benefit from improved targeting and perhaps sometimes a better understanding of the day-to-day realities of busy, time-poor executives' working lives."
Of the social networks available, professionals-focused LinkedIn was most trusted (73%) and preferred (61%). Just 5% trusted B2B brands on Facebook, and 12% those on Twitter.
The most popular items business people wanted to see from B2B brands on social media is news articles (44%). The least popular was webinars, at 6%. Just 8% said they wanted videos.
However, a quarter of the business people surveyed either have restricted or no access to social media in the workplace.