WWE star Nia Jax, who almost always wears a full body suit while in the ring, shared a revealing photo of herself with a powerful message for her fans on Thursday (6 April).
Jax, whose real name is Savelina Fanene, posted a selfie of herself in a bathing suit on Twitter following an interaction with some WWE fans after the conclusion of WrestleMania 33. She said she almost cried when fans told her that she has been inspirational to them as she carries herself beautifully despite her physique.
"Posting a picture of myself in a bathing suit is VERY hard for me. I have never been one to show off too much skin, and it's not just because I'm a larger woman," she said.
"After this amazing #WrestleMania weekend, I had a chance to speak to a bunch of young women & men. Most, if not all of them, mentioned that my #BodyPositive mindset had helped them to be able to find confidence within themselves, which really touched me and even brought me to tears numerous times."
She also said healthy habits keep her positive and is thankfully she has a family who supports her and reminds her that "beauty comes from within".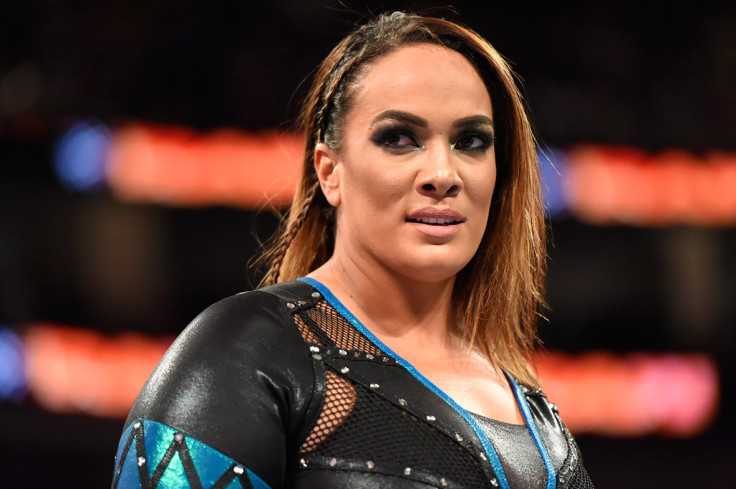 "She [Nia Jax's mother] constantly reminded me that 'no matter how beautiful you are on the outside, if you're insides are ugly, that will be what everyone sees & feels.' Don't get me wrong, there have been many occasions where I wished I could be thinner or have a different nose or hairline to fit in, but I realized that fitting in is not always as important as it seems; I realized that I love standing out in positive ways!"
After Jax posted the selfie, fans were all praises for the wrestler.
Check out what some of the WWE fans said: