Paige has revealed that she and her fiancé Alberto Del Rio split for a brief period after they were drafted into separate WWE teams in 2016. The former Divas champion and Alberto have been together for the past one year and are reportedly planning to get married.
On the latest episode of Total Divas that aired on Wednesday (5 April), the former Divas champion revealed she and her fiance Alberto broke up at the time because they thought they would not be able to see each other as they were drafted for Monday Night Raw and SmackDown Live, respectively.
At the end of the show, Paige, whose real name is Saraya-Jade Bevis, said the split made her sad as Alberto is the only man she's ever loved.
"I'm so f*****g miserable," she was quoted by E! News. "Me and Alberto broke up. It makes me really sad because he's the only guy I've ever loved in my life."
"You can't really ask him to have a long-distance relationship where you maybe are only gonna see each other for one day a week. Maybe not even that."
"It's like f*****g done," she told Alicia Fox.
Paige recently made headlines after a three-way sex tape and nude photos of hers were purportedly hacked and leaked online. She said she wanted to harm herself because "my family and my husband [fiance Del Rio] were suffering the same fate from the internet because of my mistake".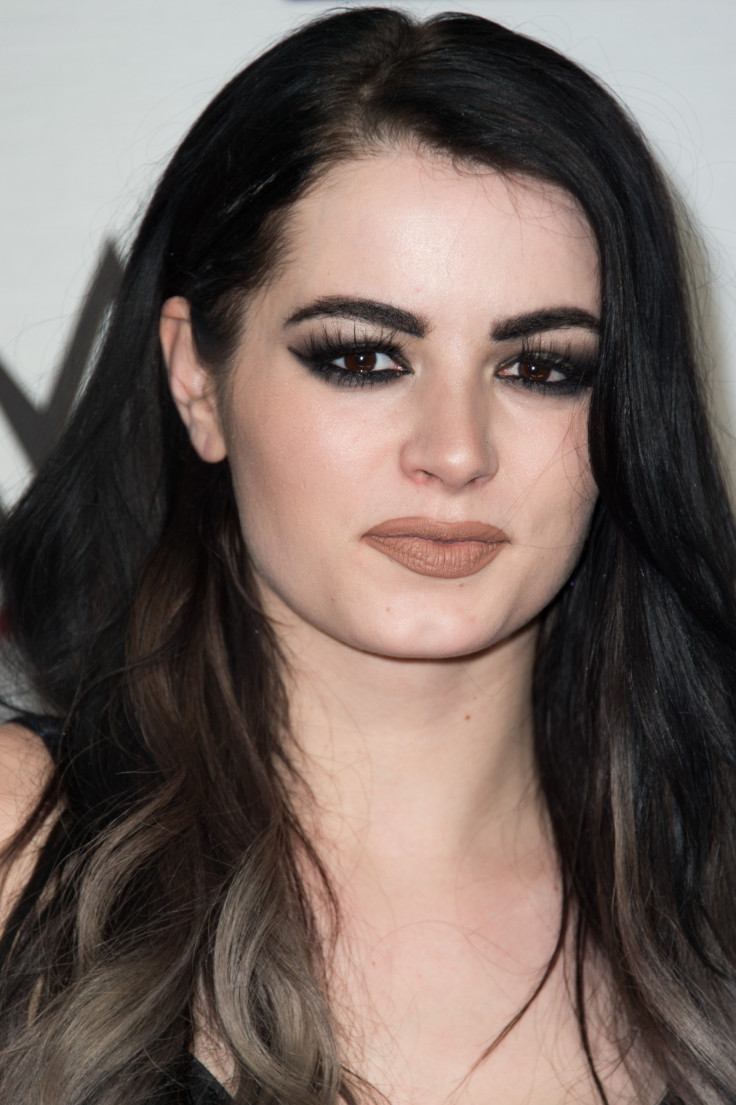 "The one thing that was the hardest was thinking 'my husbands gonna leave me', 'my family will disown me', but I'm blessed beyond words to have a family and a husband that stuck by me because they know who I am," the 24-year-old wrestler said in her statement.
People who she trusted took advantage of her when she was just a young girl, she added. "It was my mistake and I'll always take responsibility."
Editor's note: This article has been updated to highlight that the couple had split in 2016.
The Samaritans provides a free support service for those who need to talk to someone in the UK and Republic of Ireland. It can be contacted via Samaritans.org or by calling 116 123 (UK) or 116 123 (ROI), 24 hours a day, 365 days a year.
If you or someone you know is suffering from depression, please contact a free support service at Mind.org.uk or call 0300 123 3393. Call charges apply.