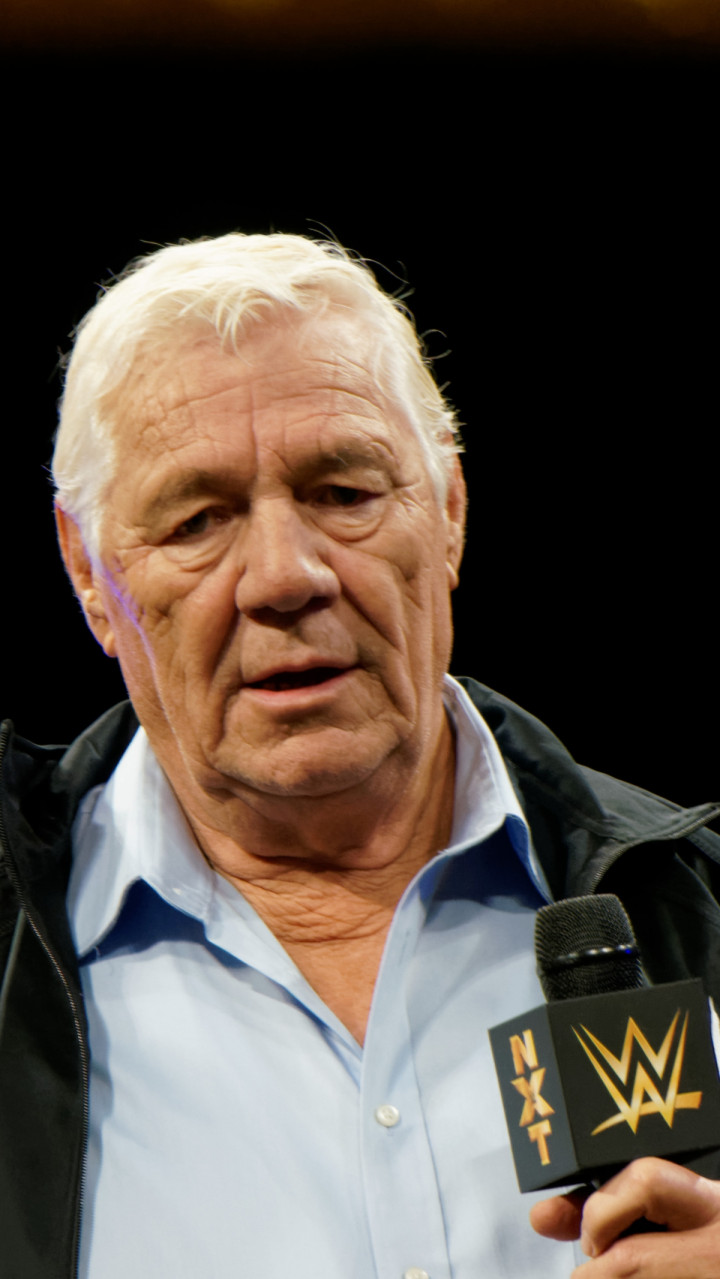 WorldWrestling Entertainment (WWE) icon Pat Patterson has rocked the sporting world after coming out as gay.
In an emotional scene during the finale of the reality show Legends' House, the 73-year-old admitted that after over 50 years of being in the closet he was finally ready to be honest.
"Sitting here tonight I am going to say something that I never want to say publically," the WWE executive said while sitting at a table with his fellow legends.
"From where I come from, I had nothing, no family, no money, and I ended up [working] with Vince [McMahon]... to me, that was the biggest achievement of my life.But there's more to that. Sitting here tonight, I'm going to say something I would never want to say. "For once in my life I'm going to be me. I survived all this being gay."
Tearing up, the former professional wrestler went on to reveal that he had had a secret partner for 40 years, who passed away from heart attack.
"I gave my life to the business and I don't regret nothing. For the rest of my life I want to be happy."
Pat Patterson debuted in Montreal, Quebec in 1958 as "Pretty Boy" Pat Patterson, an effeminate wrestler who wore red lipstick and pink trunks and was accompanied by his pet Poodle.
His confession, which follows years of speculation that he secretly dated men, has prompted mixed reactions from fans.
"In the closet? Is there anyone left who DIDN'T know he was gay!?!?!?! Anyone!!?!?1?! Yeah...real brave "coming out," one said.
Another wrote: "I'm happy that he can finally live without secrets. Good for him!"
Patterson, whose real name is Pierre Clermont, was inducted into the WWE Hall of Fame in 1996.