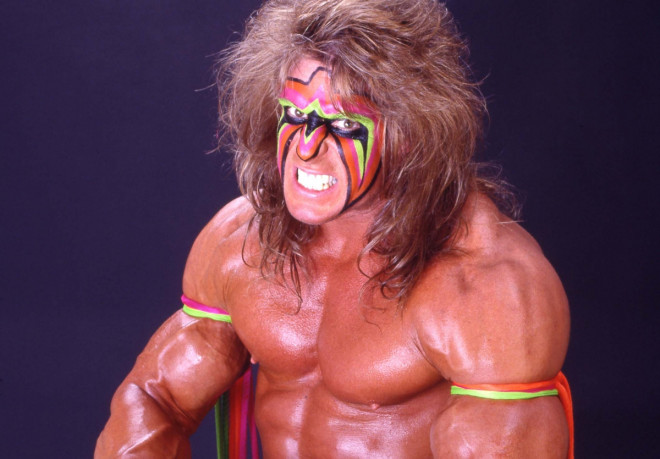 WWE Hall of Fame inductee the Ultimate Warrior died of heart disease, an autopsy has confirmed.
The Warrior, whose real name was James Hellwig, reportedly suffered a heart attack outside a hotel in Scottsdale, Arizona.
He was rushed to hospital but paramedics were unable to revive him.
According to the Maricopa County Office of the Medical Examiner, Hellwig died of atherosclerotic/arteriosclerotic cardiovascular disease, which occurs when blood vessels are starved of oxygen.
The 54-year-old was a favourite of wrestling fans in the 1980s and 90s and featured in titanic battles against other wrestling greats including Hulk Hogan and Macho Man Randy Savage. Savage died in a car crash in 2011 after a heart attack at the wheel.
Hellwig, who with his distinctive facepaint was one of the most recognisable characters in wrestling, was inducted into the WWE's Hall of Fame two days before his death and stepped into the WWE ring for the first time in 18 years just the day before.