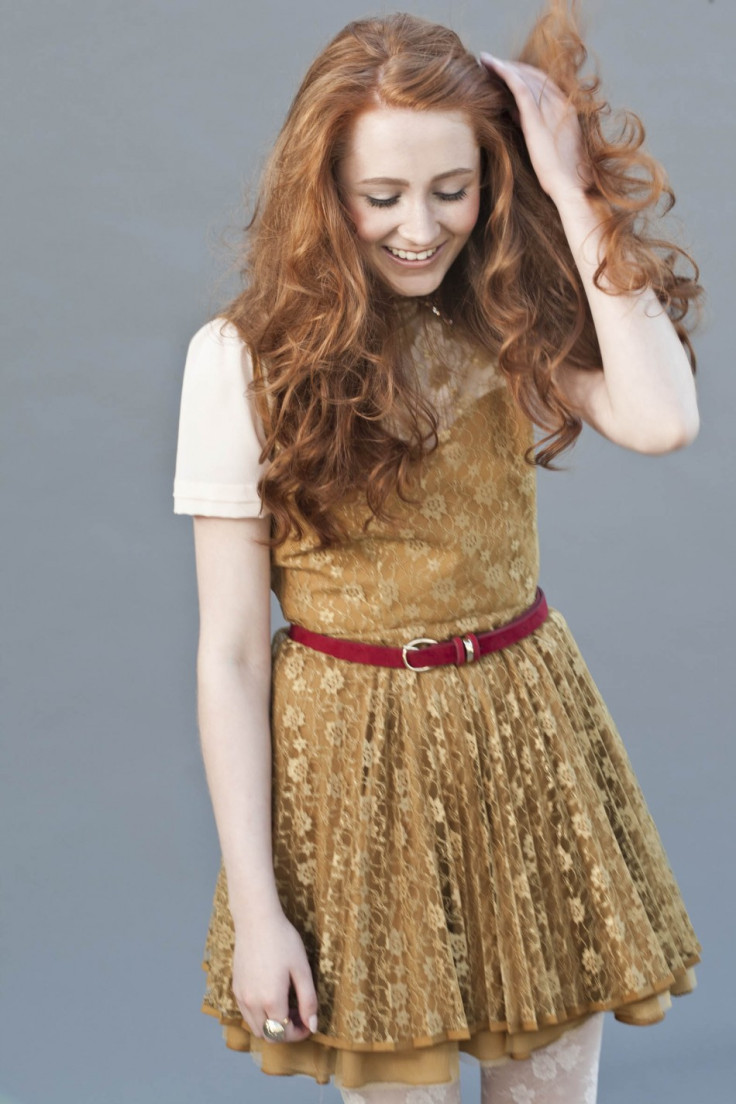 Everything went on predicted lines on "The X Factor" Sunday night, except that yet another row has surfaced surrounding the already beleaguered ITV show.
As expected, Janet Devlin lost her place in the semi-final, after losing to Misha B in the bottom two. But before being sent out, she sparked an ugly row by rendering a version of the Red Hot Chili Peppers' infamous 1992 drugs hit, "Under The Bridge," which is about ex-addict rocker Anthony Kiedis, 49, shooting up in alleys with dealers.
The lyrics tell of heroin needles drawing blood and how addiction can kill.
Parents and anti-drug charities reacted with anger and blasted the "irresponsible" and "tasteless" choice of the song. "The producers of 'The X Factor' have a moral and social responsibility to the millions of children and teenagers who tune in. They should be smarter about song choices, particularly given recent events on the show. The recent demise of Amy Winehouse should have shown us all how tragic drug and alcohol abuse is," Chip Somers, head of drug charity Focus 12, told the Daily Star.
"It is not something that should be taken lightly," Somers added.
"The X Factor is a family show and this was a disturbing and irresponsible song choice," according to Claude Knights of child protection charity Kidscape.
Janet was in a final showdown with Misha, 19, after both of them received the fewest viewer votes. Judges Louis Walsh, 59, and Tulisa Contostavlos, 23, decided in favour of Misha. Kelly Rowland, 30, abstained, leading to the eviction of Janet.