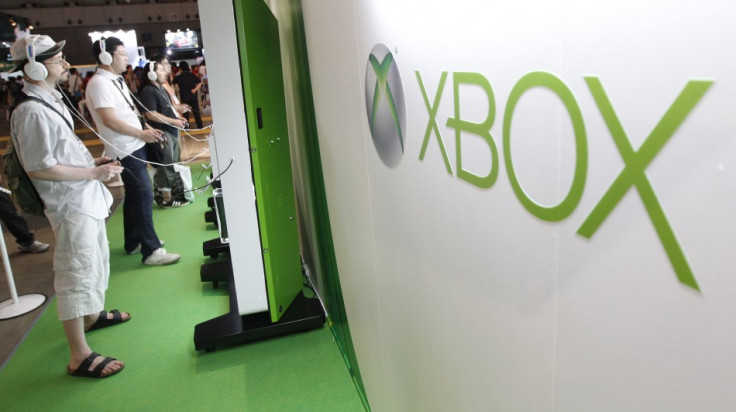 Xbox Live users have fallen victim to a phishing attack which convinces gamers to hand over their account details to fraudsters, who then steal money from their credit cards.
The average loss to UK Xbox Live gamers is reportedly around £100, according to The Sun, with some users losing over £200 as thieves make several small transactions out of gamers' banks.
Phishing attacks happen when a bogus email is sent out claiming that gamers can get free Microsoft points - which can be used to buy games online - by entering their login details. The fraudsters can then log in and view users' credit card details.
Money is taken in small amounts over several weeks to avoid raising suspicion and gamers don't realise there's a problem until they are locked out of their Xbox Live account, as it has been logged into elsewhere.
The newspaper also reports that conmen befriend players online to trick them into handing over personal details and that Xbox staff were working on Monday night to protect users from more phishing attacks.
Here at the IBTimes we strongly recommend that Xbox Live users change their account password and never follow a link emailed to them which asks for login details or banking information. Banks and services such as Xbox Live will never ask for your password or banking details.