Microsoft has unveiled a line-up of games currently in development for its next generation game console the Xbox One.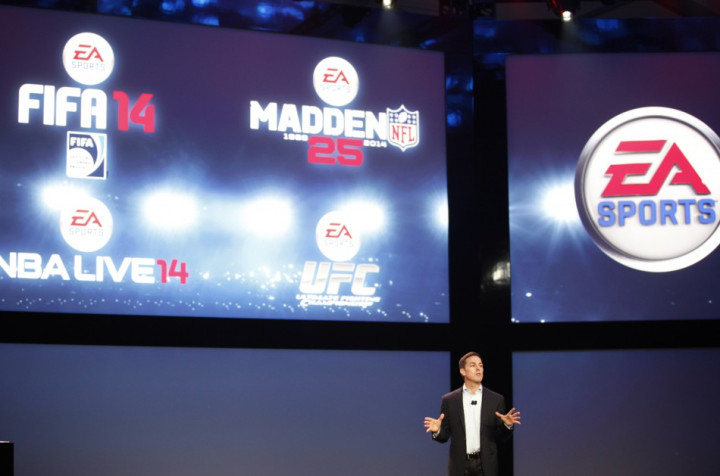 EA took the stage at the Xbox One launch event in Redmond, Washington to reveal that new FIFA, Madden, NBA and UFC titles were in the works all using a new game engine called Ignite.
A new Forza game, called Forza 5 is also in development along with a new, original title by Max Payne developer Remedy called Quantum Break.
Both Forza and EA's games were trailed using pre-rendered, not in-game concept footage, where the trailer for Quantum Break featured a mix of live action and animated scenes of an oil tanker crashing into a bridge.
Micrsoft announced that in all, 15 exclusive titles are currently in development for Xbox One, 8 of which will be original franchises.
The new Call of Duty game, Call of Duty: Ghost was also shown off at the Xbox One launch. Though it will launch on both the One and the PS4, One users will have access to exclusive downloadable content. Ghost will also launch on the One before it launches on the PS4.
Though a new Halo game was not revealed, Steven Spielberg is currently developing a live action TV series based on the franchise to be featured as part of Xbox One's video line-up.