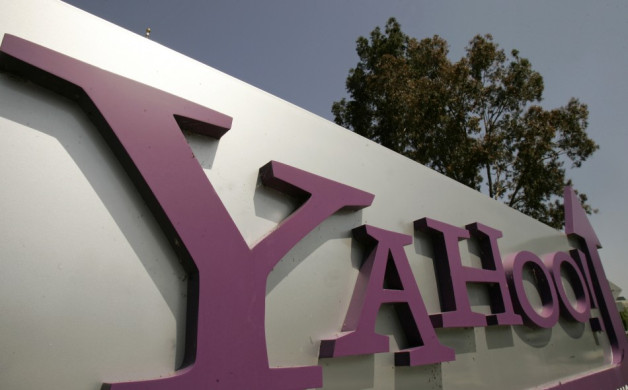 A Mexican court has ordered Yahoo! to pay $2.7bn (£1.68bn) in damages for breach of contract related to a yellow pages listing service.
The lawsuit against the company and its Mexican unit, Yahoo! de Mexico, S.A. de C.V., was brought in the 49th Civil Court of the Federal District of Mexico City by Worldwide Directories SA de CV and Ideas Interactivas SA de CV.
"The plaintiffs alleged claims of breach of contract, breach of promise, and lost profits arising from contracts related to a yellow pages listings service," Yahoo! said in a statement.
The dispute is related to a 2003 deal between Yahoo! de Mexico and Ideas Interactivas in which the companies were planning to print a Yellow Pages type listing of business telephone numbers in Mexico.
The verdict probably represented more money than Mexico's internet advertising industry has generated thus far, Bloomberg reported, citing Pivotal Research Group analyst Brian Wieser.
The amount awarded was not credible, according to Wieser.
The tech giant added that it "believes the plaintiffs' claims are without merit and will vigorously pursue all appeals".
If the order is upheld by higher courts, it will be a severe blow to Yahoo! CEO Marissa Mayer who is trying to rebuild the company, which has floundered in the face of intense competition from rivals including Google.
On 27 November, company shares hit a peak for the year of $19.16 (£11.96) as investors expressed confidence in Mayer's ability to revive the company as a key player in the sector. She wants to build more smartphone-friendly online products, a move that is expected to boost the company's fortunes.
The California-based company has a market capitalisation of $22.2bn (£13.9bn), and an enterprise value of $13.82bn (£8.6bn) as of 2 December.
In October, Yahoo! reported a quarterly profit of more than $3bn (£1.9bn), benefiting from the sale of part of its stake in Chinese e-commerce giant Alibaba. Revenue from display advertising was almost stable compared to the same quarter last year, but income from ads served up with online search results improved by 11 percent.
Yahoo! shares declined 1.28 percent to $18.77 (£11.72) in after-hours trading.