Yahoo Q2 2012 Results: Profits Drop 4.4%
Despite beating Wall Street expectations, Yahoo's second quarter profits dropped by 4.4 percent year-on-year, with the company blaming charges related to staff layoffs and other cost-cutting measures.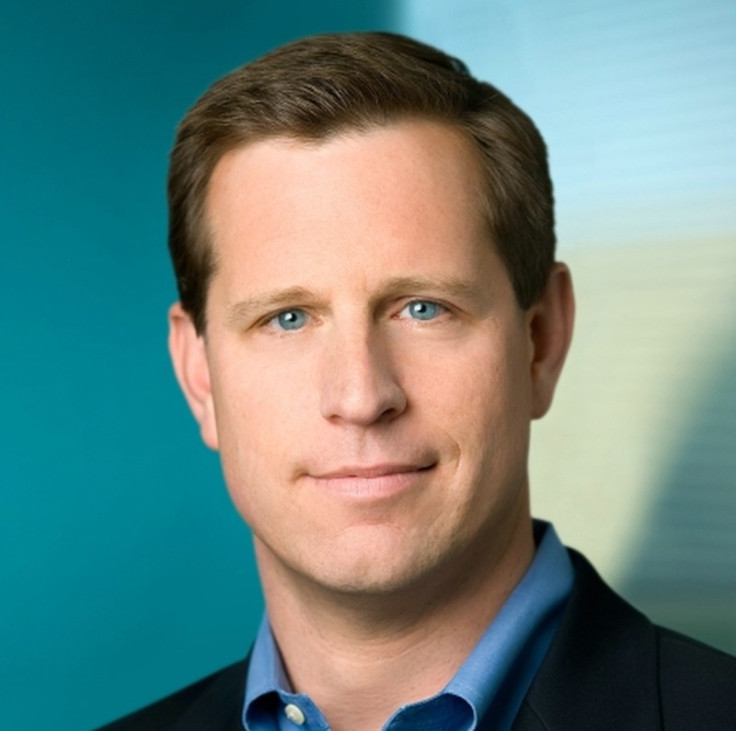 Yahoo made $227m (£145m) profit in the second quarter of 2012, based on a net revenue of $1.22bn. Compared with trading a year ago, profits were down $10m from $237m, while revenue for the period dipped 1 percent for the three months ending in June.
Analysts had expected net revenue of just $1.09bn however it also predicted that Yahoo's earnings [per share would be up 5.3 percent to 20¢ but the company fell short at 18¢ a share.
Revenue remained flat based on the previous quarter's figure of $1.22bn, although the operating income dipped $59m. Yahoo said a one-off charge of $136m to cover 1,500 employee layoffs and a special tax provision was to blame for the poor second quarter results.
Yahoo's biggest gains during the second quarter came from $180m profits generated by Yahoo Japan and the Chinese Alibaba Group, which were up 65 percent from last year. Yahoo has already agreed to sell half its 40 percent stake in Alibaba for about $7bn. That deal is expected to go through at the end of the year.
The latest financial results for Yahoo came just 24 hours after it announced that Google's Marissa Mayer was being appointed CEO. Having taken up her position just hours before the earnings were announced, Mayer was not involved with the analyst conference call to discuss the results.
''We believe it's best to give our new CEO time to get acclimated to Yahoo before providing any future guidance,'' said the company's chief financial officer, Tim Morse.
Mayer is Yahoo's fifth CEO in the past five years and the fourth person to be in charge of the company in 2012, joining interim CEOs Ross Levinsohn and Tim Morse as well as Scott Thompson who was forced to resign only fourth months into his tenure at the head of the company.
Facebook and Yahoo recently signed an internet advertisement and licensing deal that also allows users to share Yahoo content across the social networking site.
The partnership ended their outstanding patent infringement law suits.
© Copyright IBTimes 2023. All rights reserved.