Yahoo has announced that Marissa Mayer, a long time Google employee will become its fifth CEO in just five years, taking over after the contentious exit of Scott Thompson in May.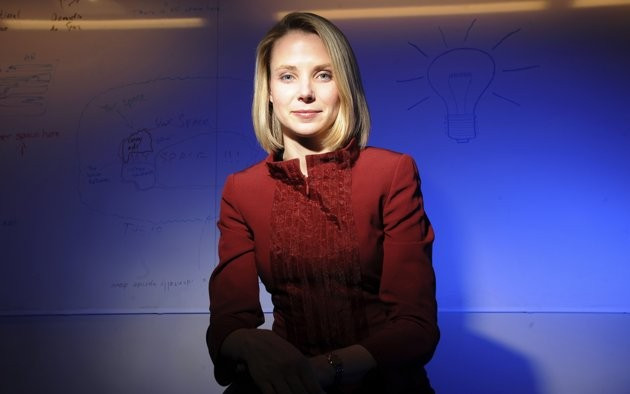 In an unexpected and impressive move from the board of under-fire Yahoo, Mayer will become its second female CEO, and join only a handful of women with prominent positions with the technology industry.
In a statement, Yahoo said the appointment signals a "renewed focus on product innovation to drive user experience and advertising revenue for one of the world's largest consumer internet brands."
Mayer said, "I am honoured and delighted to lead Yahoo, one of the internet's premier destinations for more than 700 million users. I look forward to working with the company's dedicated employees to bring innovative products, content, and personalised experiences to users and advertisers all around the world."
Mayer joined Google in 1999 when the search giant was only one year old, becoming its 20th employee and its first female engineer. Mayer has been at Google since, most recently being responsible for the company's suite of local and geographical products including Google Maps, Google Earth, Zagat, Street View, and local search, for desktop and mobile.
The appointment of Mayer is seen as a major coup for Yahoo, who has been struck with numerous problems in recent times. It is currently valued at $19bn, less than half the amount Microsoft bid for it back in 2008 and it has struggled to keep pace with the likes of Google and Facebook in the display advertising market.
Mayer's predecessor, the former PayPal chief Scott Thompson, was forced to resign back in May, after it emerged he had padded his CV with a fake degree.
Thompson had only been in charge for four months, having taken over from Carol Bartz whose exit from the company was even more tempestuous, with Bartz calling the board of Yahoo "doofuses" who had "f**ked me over."
Mayer will take up her new role immediately, beginning on Tuesday, 17 July.