YouTube forms team to tackle copyright violations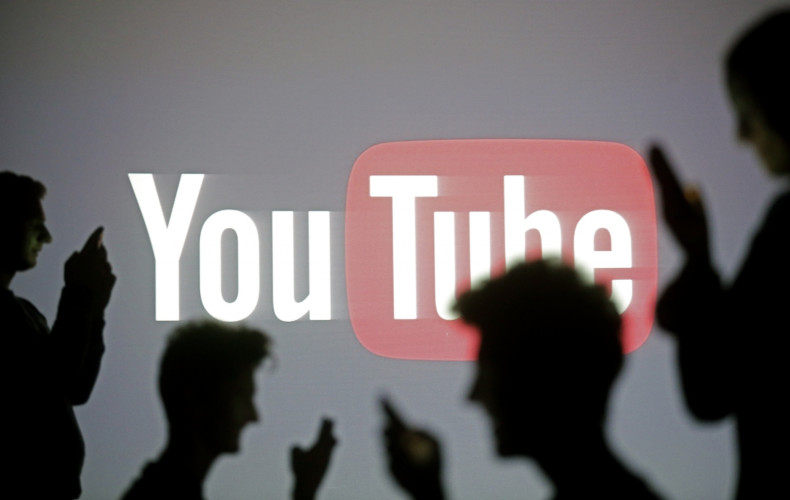 YouTube has announced that it is working on new initiatives to improve communications, starting with a dedicated team to minimise mistakes when it comes to copyright violations. For this, the channel is planning to take steps that will help strengthen communications between creators and YouTube support.
Google posted on the YouTube help forum the changes it will bring and how it will closely monitor any complaints related to copyright issues.
Hi,
I've been a member of the YouTube Policy team since 2008 and throughout that time, I've seen how your input has helped YouTube get better. For example, when I started on YouTube Policy, we didn't have an appeals process for video removals. Through user feedback, we realized that we needed to establish a channel for users to alert us to our mistakes. We eventually launched an appeals form for age-restrictions, and just recently launched an appeals form for videos rejected due to policy violations. YouTube isn't perfect, but thanks to your feedback, we are able to learn quickly and get better.
Recently, there's been a lot of discussion about the enforcement of our policies, from video take downs to channel demonetization. We want you to know that we monitor video take downs very closely, and while we haven't seen a big change in the overall rate of removals, it's true that we do make mistakes. For this, we're sorry and we strive to do better by you, our community.
The good news is that the feedback you've raised in comments and videos on YouTube and beyond is having an impact. It's caused us to look closely at our policies and helped us identify areas where we can get better. It's led us to create a team dedicated to minimizing mistakes and improving the quality of our actions. And it's encouraged us to roll out some initiatives in the coming months that will help strengthen communications between creators and YouTube support. We'll also make improvements to increase transparency into the status of monetization claims. And of course, as we work to implement these improvements as quickly as we can, we'll continue to take your feedback seriously.
— Spencer from YouTube's Policy Team
The company has been criticised over its handling of copyright violations. YouTube channels affected by the complaint system sometimes lose out on monetisation for weeks at a time which can be detrimental in the long run. Some YouTube users have even contemplated removing their content from the platform.
To address these issues YouTube CEO Susan Wojcicki tweeted a message of thanks to the YouTube community at large and vowed to listen to recent feedback from these creators.