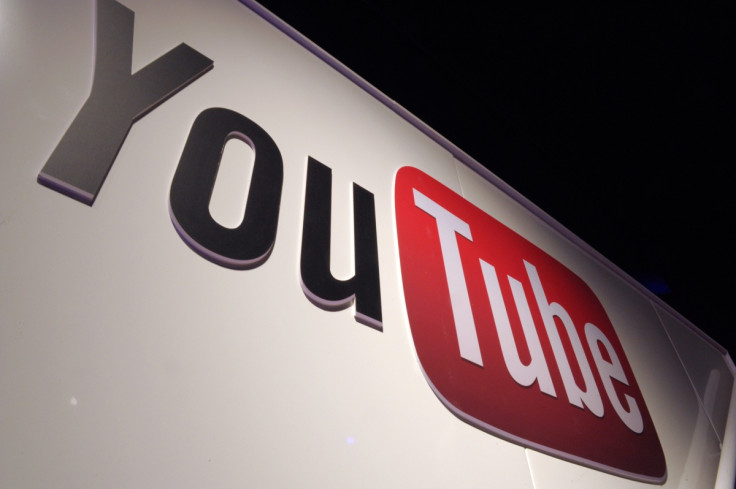 Internet users in Pakistan sighed in relief after the Pakistan Telecommunication Authority (PTA) confirmed the relaunch of YouTube on 18 January after a three-year ban. PTA said the move follows Google filtering out blasphemous content for the localised version.
"Pakistan Telecommunication Authority (PTA) Monday directed the Internet Service Providers (ISPs) to unblock YouTube with immediate effect," a senior government official in Pakistan told AFP News. "The ban has been lifted after Google launched a country-specific version in which it would be possible to block blasphemous and offensive content."
Google reportedly released local versions of the video-sharing site in Nepal, Pakistan and Sri Lanka. Local authorities can now request Google to take down offensive content, however Google has said all questionable videos will first be carefully reviewed before being removed.
YouTube faced a three-and-a-half-years' ban in Pakistan from 2012 after the release of American film 'Innocence of Muslims', which presented the Prophet Mohammed in negative light. Internet users, however still accessed the site using Virtual Private Networks (VPNs).
Speaking on condition of anonymity, a PTA official said, reported The Express Tribune: "They have blocked the unwanted content which was the main point of contention and it has been solved ... We acted as a messenger in this case. You do realise the sensitivity of the matter. So we did what government told us to do."
A message on Google's Asia Pacific blog by Gautam Anand, Director of Operations and Content, YouTube Asia Pacific read: "If you're in Nepal, Pakistan or Sri Lanka, you'll see a new YouTube homepage that's customised in your local language and domain. YouTube is already available in Nepali, Sinhalese and Urdu, and now having country-specific homepages means we can bring you the most relevant videos in a YouTube experience tailored for you.
"With these launches, we hope to pave the way for the work of more local creators, personalities and musicians to shine on the world's largest and most vibrant video community. To all our YouTube viewers and creators from South Asia and around the world, we can't wait to see what you share."