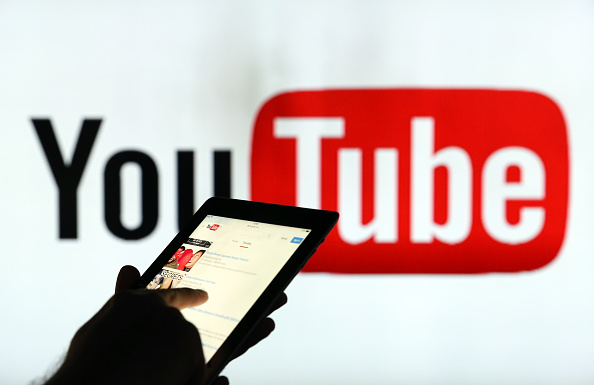 YouTube is offering four new original programmes on YouTube Red, its subscription-only platform. In efforts to generate more profits and attract new users, the online streaming giant will provide original content to subscribers.
The California-based firm has joined Netflix and Amazon that offer similar online entertainment to youngsters. Feature-length films and web series including that of Lilly Singh, Rooster Teeth, Awesomeness TV and PewDiePie, will available online for Red subscribers.
In a blog, the Google-owned company said: "YouTube Red Originals are now live! The first four original series and movies from your favorite creators are now available, exclusively for YouTube Red members. As you can see, 2016 is shaping up to be an exciting year for YouTube Red members with a steady stream of amazing new original movies and series coming soon."
YouTube is charging $10 (£7) a month for the service. Unlike original programmes offered by Netflix, Amazon and Hulu, YouTube Red's content is tailor-made for dedicated stars, who so far, have managed to amass an impressive fan following. Lily Singh for example, has nearly eight million followers on her channel, while game-based comedian PewDiePie or Felix Kjellberg has over 42 million subscribers.
The first 4 original programs launched by YouTube are mentioned below:
A Trip To Unicorn Island: The show follows Lily Singh on a 26-city world tour as she spreads her mantra, "happiness is the only thing worth fighting for".
Scare PewDiePie: A reality-adventure series that follows PewDiePie as he faces spine-chilling and spooky video-game inspired situations in real life.
Lazer Team: an action-comedy feature that follows 4 small-town underdogs, who try to save the world from an alien invasion.
Dance Camp: an Awesomeness TV film about discovering passion and life through dance.
YouTube is currently offering users a 30-day free trial for the service and will introduce new shows in the coming months. Prank Academy, Fight of the Living Dead, Bad Internet and an untitled 360 Game Theory are likely to be released on the platform soon.