YouTube launches blurring tool to allow users to mask moving objects in videos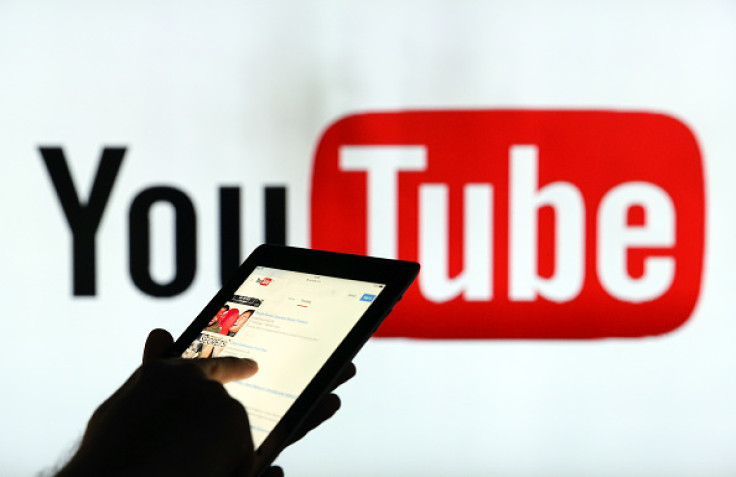 YouTube has added a new tool to allow users to blur or mask any moving objects in a video before uploading them. The video streaming and sharing site announced on 25 February that its new Custom Blurring tool will be available for users on desktops.
The Google-owned site had launched a face blurring feature in 2012, which automatically blurred faces in a video. Its new tool is an expansion of this feature, except that anything – be it a moving object or people – can be blurred out.
YouTube privacy head Amanda Conway wrote in a blog post, "While the use cases for this tool are vast, we built this feature with visual anonymity in mind. We wanted to give you a simple way to blur things like people, contact information or financial data without having to remove and re-upload your content."
The new feature lets users draw a box to cover the area in a video that they wish to blur out. It has been designed in such a way that users can specify for how long an object or person needs to be blurred by mentioning a start and end time. The blur box can also be resized as a video progresses. A lock button has also been added to keep the blur box stationary on the screen, ensuring that the masked object remains inscrutable throughout the video.
The video-sharing site claimed that this will be helpful in blocking out sensitive and private information like licence plate numbers, financial information or even a wardrobe malfunction.
Google said that it has made use of the "new innovative technology" which enables it to recognise and analyse movements in videos "on the fly". The feature can be found under the Blurring Effects tab of YouTube's Enhancement tool and can be activated by selecting the Custom Blurring option.
© Copyright IBTimes 2023. All rights reserved.