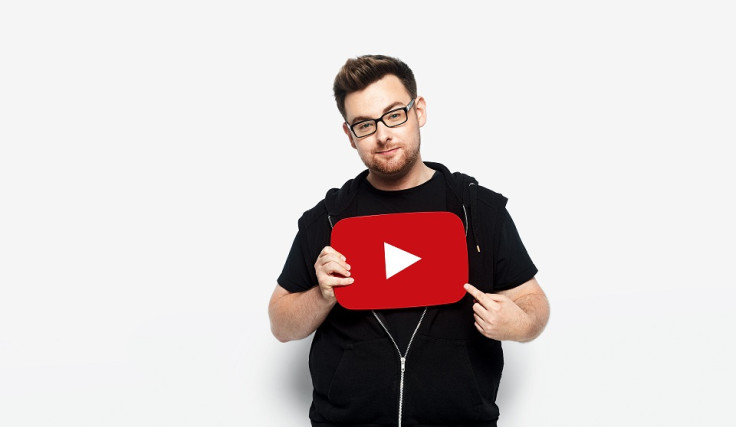 British Filmmaker and sketch comedy creator TomSka is one of the biggest personalities on YouTube with an online following of more than four million, but despite his own success, the creator believes more needs to be done to highlight diverse talent on the video-sharing platform.
The Oscars race row may have put diversity in Hollywood back on global agenda, with a host of big names speaking against the male-female pay gap and lack of leading roles for minorities, but TomSka insists that the issues facing the movie industry extend beyond the big screen.
Speaking to IBTimes UK, he said: "There's no excuse for a lack of diversity in any media and it's something that your see in everything. In film, television and even on YouTube.
Sharing his idea for a levelling out the playing field, he said: "The only thing I think we can do is spotlight these creators so that they are seen which turns into more role models for underrepresented group. Which will hopefully lead to more people being inspired to create. The only way to level the playing field is to focus on and spotlight minority creators."
The 26 year old, real name Thomas Ridgewell, is all too familiar with gender inequality on the platform. As the driving creative force behind the asdfmovie series, he is disappointed that there are so few women filmmakers on YouTube. He says: "In my line of work, especially on YouTube, it's not so much a gender game, it's a genre gap. What we find is people are stuck in specific genres. It's quite rare to see women on YouTube in filmmaking or sketch comedy, which is bizarre because technically anybody can do it. Anyone can pick up a camera and film so it's strange that there are so few."
Hoping to lead by example TomSka has teamed up YouTube as part of it's #MadeForYou campaign – which aims to celebrate the diverse breadth of talent succeeding on the platform. He insists that it's "campaigns like this that are hopefully helping to highlight minority talent because we need to get people out there and in front of people's faces. I think this is one of the best ways to do it. I think it's very good of YouTube to take some responsibility and promote the non-white talent."
TomSka has been selected as one of 18 top UK creators featured in YouTube's #MadeForYou campaign, which celebrates the rich and diverse breadth of talent succeeding on the platform.