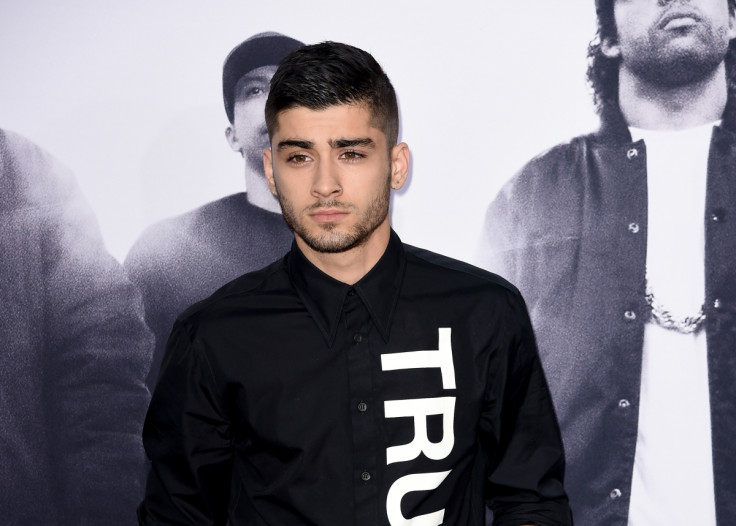 Dynamo may have recently embarked on his 80-date Seeing Is Believing UK tour but the magician still has time to opine on the fortunes of 1D. Dynamo says he can't begin to imagine the pressure X Factor alumnus Zayn Malik is facing.
Speaking to IBTimes UK's A-list at the opening night of his show at London's Hammersmith Apollo, the 32-year-old entertainer defended his fellow Bradford native, insisting that people need to cut him some slack.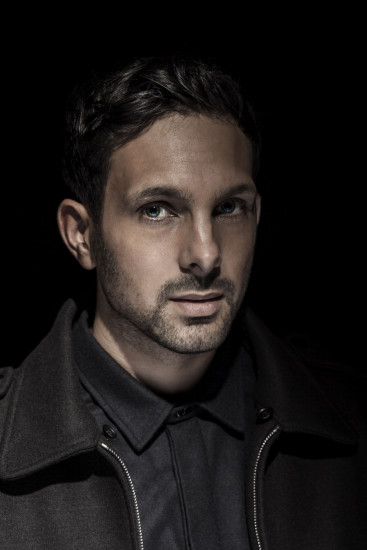 Malik quit One Direction in March claiming that he was tired of the spotlight. But within months he had rebranded himself as a solo artist and signed to rival record company RCA to make "real music".
Despite reports that he is going off the rails, Dynamo insists that it is very easy for those that outside his circle to judge. "It's a brave thing to walk away from the biggest band in the world and think I'm going to try and make it on my own," he said.
"I think if he is happy, then keep doing what you are doing. As long as you are not hurting anybody then I think that's fine.
Dynamo, whose real name is Steven Frayne, went on to say that he was surprised Malik lasted so long in the group because he is better suited to "edgier" music like hip hop and r'n'b.
"He seems more that type of person. Whereas One Direction is the biggest pop band ever and from knowing him and meeting him a few times that actually surprised me," Dynamo explained.
"Same as when Robbie Williams left Take That. Robbie wanted to go his own route and I think there is room in this world for Zayn to do his own thing and for the guys to do their own thing. And as long as he's not hurting anybody and he's happy then more power to him.
Although the 22-year-old singer continues to provoke controversy with high-profile rows and a not-so-subtle digs at former bandmates Harry Styles, Niall Horan, Liam Payne, and Louis Tomlinson, Dynamo refuses to give up on him.
"For someone under the microscope like that I can't being to imagine what it is like for him. I don't have a tenth of that pressure on me and I still feel pressure in the spotlight. If he makes it successfully on his own then respect."
---
Dynamo is performing at numerous venues across the UK and Ireland in 2015 and 2016. Tickets for his shows are on sale now.