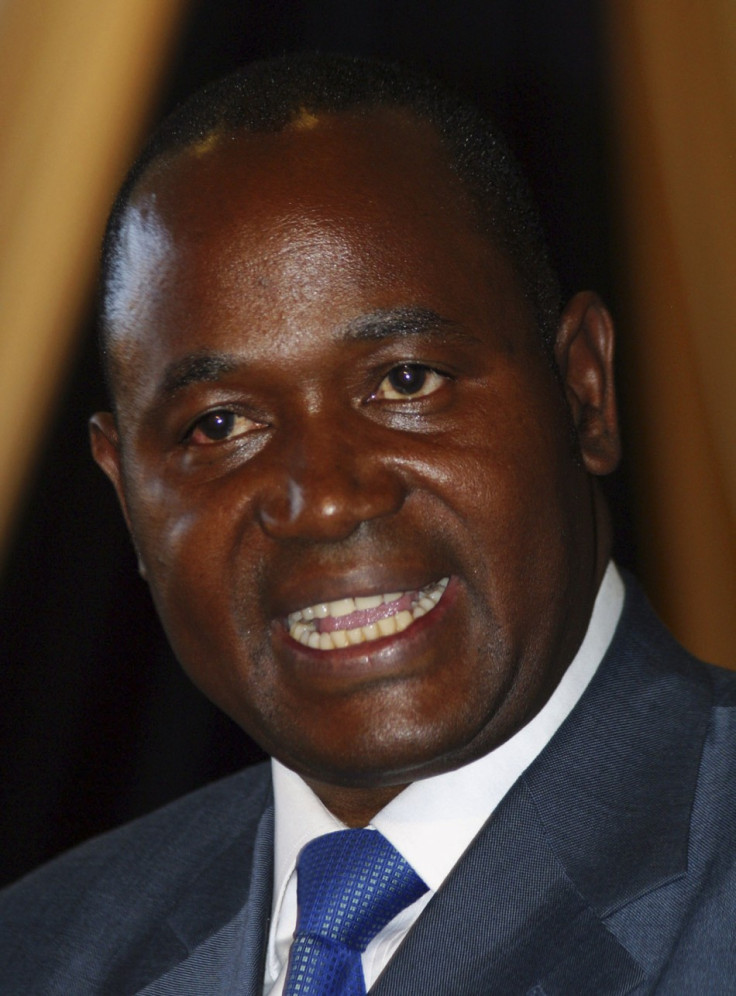 With the US hit by the global economic crisis and the Eurozone still fighting to save the common currency, Zimbabwe's Reserve Bank Governor has decided to turn to the East and considers using the Chinese Yuan as the country's main currency.
Following a series of diastrous economic policies and a level of inflation that reached 231,000,000 per cent, Zimbabwe dropped its own currency.
In 2009, the government had introduced a muliple currency regime and retailers are supposed to accept the Euro and the British pound but most transactions are still being conducted in the US Dollar, the South African rand or ther Botswana pula.
Gideon Gono, Governor of Zimbabwe's Central Reserve Bank, said:
"The extraordinary happenings in Europe where economic power houses in the Euro-zone have been hit by a debt crisis deserves extraordinary measures, especially here in Zimbabwe where we have adopted the US dollar as the major currency in our multi-currency regime."
"With the continuous firming of the Chinese yuan, the US dollar is fast ceasing to be the world's reserve currency and the Euro-Zone debt crisis has made things even worse. As a country, we still have the opportunity to avoid being caught napping by adopting the Chinese yuan as part of consolidating the country's look East policy."
China is now Zimbabwe's biggest trading partner and Vice President Joice Mujuruhad already raised the possibility of adopting the Yuan in September last year, saying it would be a "logical step" and could help solve some of the country's liquidity constraints.