Chinese smartphone maker ZTE has suggested it will announce a device running the Mozilla Firefox operating system at Mobile World Congress in Barcelona next month.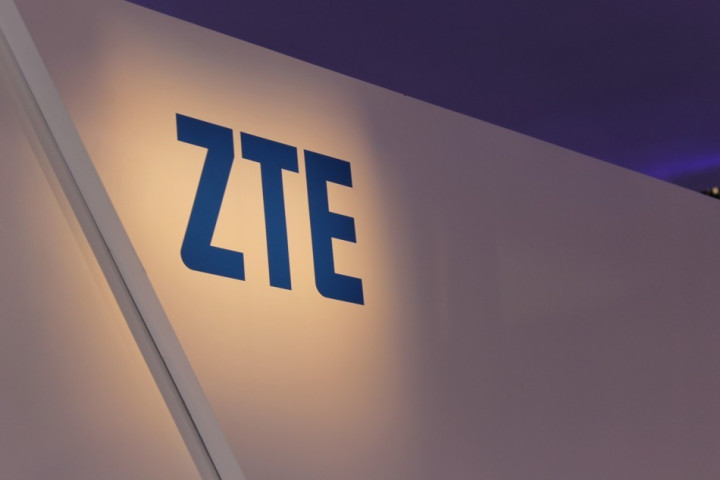 An email inviting journalists to the company's press event gave little away, but said that "to whet your appetite" the Twitter hashtags for its announcement will be #ZTEGrandMemo and #ZTEMozilla.
The former refers to the 5.7in Grand Memo smartphone, which we saw at CES last month, and were told that it would be launched at MWC in late February.
A rival for the Samsung Galaxy Note 2, the Grand Memo is powered by a 1.5GHz Qualcomm Snapdragon S4 processor with 2GB of RAM and a 13-megapixel camera on the back.
Firefox OS
But the second hashtag is more interesting, and seems to refer to the Mozilla Firefox mobile operating system, which was also demonstrated at CES in Las Vegas earlier this month.
Aimed at cheaper, low-end smartphones, the Firefox OS was said to be almost finished when it was shown off in Vegas, and at the time ZTE had already been confirmed as a manufacturing partner.
Mozilla said that the Firefox OS will initially be made available on low-end phones to be sold in emerging markets, particularly South America, so it is interesting that ZTE is apparently announcing such a phone in Europe.
Mozilla confirmed at CES that, at launch, the Firefox operating system will be restricted to devices with single-core 800MHz processors, so we expect ZTE to announce a very cheap, low-end phone, although it may have plans for more powerful Firefox phones in the future.
Mobile World Congress kicks off on 25 February and is expected to feature announcements from most major smartphone manufacturers.
Also this week, ZTE's head of handset strategy, Lv Quanhao, told Reuters in an interview that the company expects to ship more than 50 million smartphones in 2013, exceeding earlier forecasts.
"We would like to raise the percentage of mid- to high-range smartphones. That's the direction we're heading," Lv told the news agency.