Zuckerberg's free-speech rhetoric proves empty as Facebook censors Charlie Hebdo covers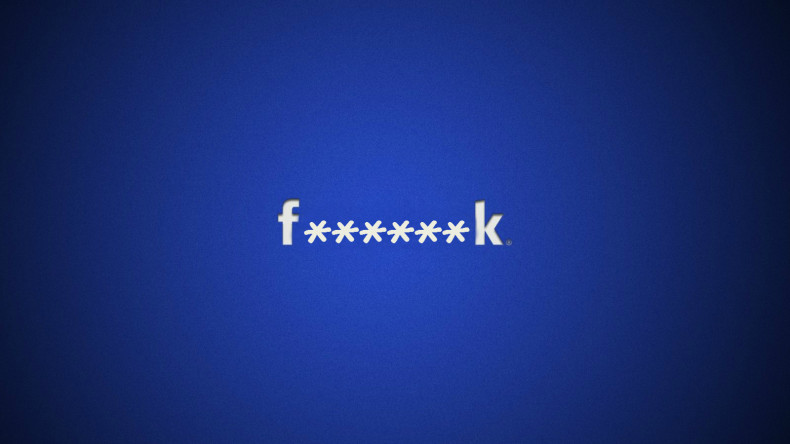 Facebook has begun censoring images depicting the Islamic prophet Mohammed in Turkey, less than two weeks after the company's founder and CEO Mark Zuckerberg issued an impassioned statement on the importance of free speech in the wake of the Charlie Hebdo attacks.
The move is the latest in a series of actions on the part of Facebook that have served to stifle free speech and prove Zuckerberg's claims of its importance to a free world as nothing but empty rhetoric.
The day after the deadly attacks on the satirical magazine in Paris, Zuckerberg said that "Facebook has always been a place where people across the world share their views and ideas", and would "never let one country or group of people dictate what people can share across the world".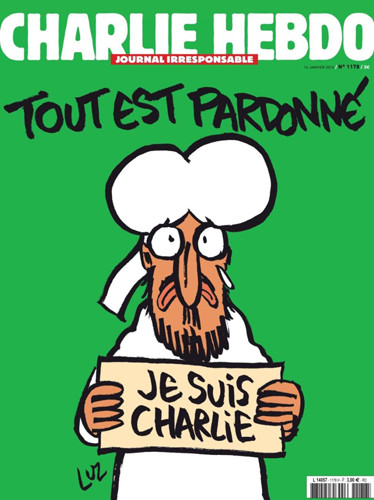 The cover of the latest issue of Charlie Hebdo features the Prophet Mohammed holding a sign reading, "Je suis Charlie". Facebook has censored the image and others like it in Turkey [Content of a violent, sexual, racial or religious nature that some readers may find distressing or offensive. Viewer discretion is advised]
Charlie Hebdo
This seemed to gloss over the fact Facebook had censored the page of Alexei Navalny, a Russian lawyer and staunch critic of Vladimir Putin, less than one month previous.
It also ignored the fact that the world's largest social network has been criticised for censoring pages critical of regimes in China and Syria, as well as numerous blockings of "explicit" paintings, artwork, or pictures of women breast-feeding.
Zuckerberg's strongly worded Facebook post on 8 January continued: "As I reflect on yesterday's attack and my own experiences with extremism, this is what we all need to reject - a group of extremists trying to silence the voices and opinions of everyone else around the world.
"I won't let that happen on Facebook. I'm committed to building a service where you can speak freely without fear of violence."
The post ended with the trending hashtag #JeSuisCharlie, in apparent solidarity with those that had died practising the very human rights that Facebook claimed to uphold.
Considering its previous record, it was perhaps unsurprising to see Facebook buckle this week under pressure from a Turkish court that threatened to ban Facebook entirely if it did not remove pages deemed offensive, despite Zuckerberg's recent posting.
"In comparison with Twitter and YouTube, Facebook cooperates with the Turkish authorities much better," Yaman Akdeniz, a professor in cyberlaw at Bilgi University in Istanbul, told the New York Times. "Therefore it's not surprising that Facebook removed these pages right away."
The reason for such submissive compliance most likely stems from Facebook's large user base in Turkey. There are an estimated 40 million Facebook users in Turkey, making up almost 5% of the total number of users. If this figure is taken as directly proportional to the company's $3.2 billion (£2.1 bn) quarterly revenue, this makes the country worth around $640 million a year to Facebook.
With the threat of a complete ban, Facebook has succumbed to the demands of a single country and made sure its revenues aren't hit in the name of free speech, proving that while the pen may be mightier than sword, money is mightier than them all.