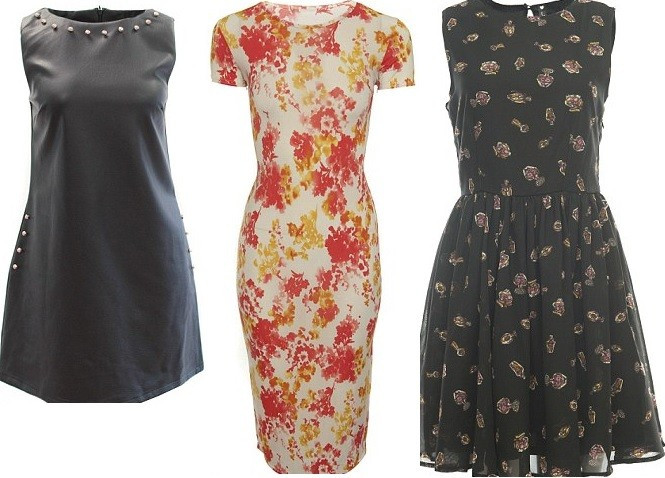 First came the festive bargain of the 99p Christmas party dress. Now an online boutique is offering an entire collection of 10 different dresses at £1 each.
To celebrate its first birthday, iKrush.com has launched the range which will cost bargain hunters just £10 for the entire range. That is cheaper than a nice bottle of wine.
Available in sizes 8-14, the purse-friendly collection includes a chiffon-type skirt with faux-leather bustier party dress, floral skaters dresses, and patterned jersey body cons.
The Scotland-based company says that the rock-bottom price was a gift to their customers as a thank you for their patronage.
"This is a fantastic opportunity for girls to update their dress collection for only £1. We look forward to bringing our customers even more low priced trends for many years to come, " iKrush director Qasim Jabber, told IBTimes UK.
Consumers eager to get their hands on any of the bargain items can expect to pay more for the delivery than for the garments themselves. UK next day delivery costs £5.99 while UK standard delivery is £2.95.
iKrush will be hoping to emulate the success of online store OMGfashion.co.uk, who launched the purse-friendly 99p dress in October 2012.
The nude peplum design, which was made from polyester and elastane, featured gold embellishment, sold out within hours. It also brought over 100,000 new visitors to the site in one weekend.