Film lovers have every right to feel a little disappointed by the 2013 holiday season, after two long awaited movies - Kenneth Branagh's spy franchise reboot Jack Ryan: Shadow Recruit and George Clooney's WWII drama, The Monuments Men - were pushed back from their original December release.
The two films join several other Hollywood productions that have been slipped off the 2013 calendar.
Here are 10 eagerly awaited films that will release in 2014:
I, Frankenstein
Mary Shelley's maverick monster maker gets a new face in Aaron Eckhart, whose Adam Frankenstein gets involved in a war between demons and gargoyles. The film was originally slated for February 2013, then September and now 24 January 2014.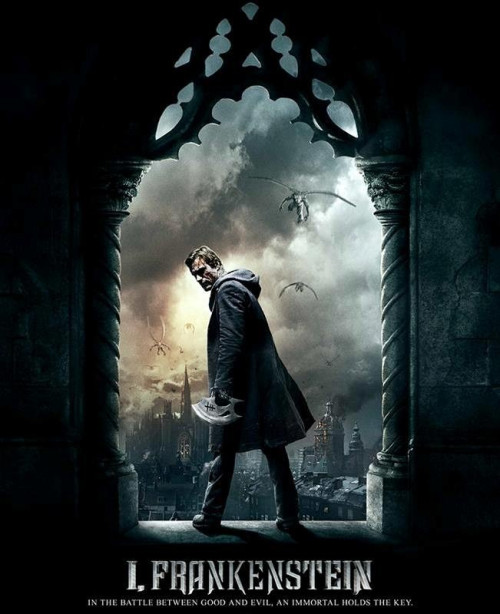 300: Rise of an Empire
A big disappointment for Frank Miller fans. This sequel to 300 was originally slated for a 2 August 2013 release but will not now arrive in cinemas until 2014. Coincidentally, another Frank Miller epic, Sin City: A Dame to Kill For star Eva Green is in this one too, playing the role of warrior woman Artemisia.
The Monuments Men
This star-studded second world war drama features George Clooney, Matt Damon, John Goodman, Bill Murray, Cate Blanchett and Jean Dujardin playing a group of art historians and museum curators trying to save priceless works of art from Nazi destruction. The film reportedly needs more time for visual effects work and music. It was originally scheduled for an 18 December release but has been put back until 7 February 2014.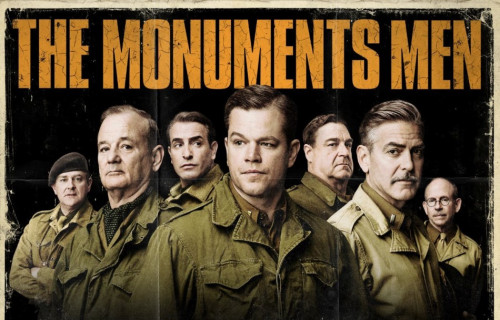 Jack Ryan: Shadow Recruit
This spy thriller directed by Kenneth Branagh and starring Chris Pine was originally to get a Christmas Day release but has now been moved to 17 January 2014. Reportedly, the film was pushed back to make room for Martin Scorsese's Leonardo Dicaprio starrer, The Wolf of Wall Street.
Sin City: A Dame to Kill For
This sequel to Sin City was announced back in April 2005 soon after the release of the original film, but director Robert Rodriguez became involved with various other projects (including the Machete movies and Spy Kids series). He is back now in Frank Miller's dark and gritty world and has got Eva Green and Josh Brolin to light up the screen in this shadowy black and white crime thriller. A Dame to Kill For was supposed to release on 4 October 2013 but has now moved to 22 August 2014.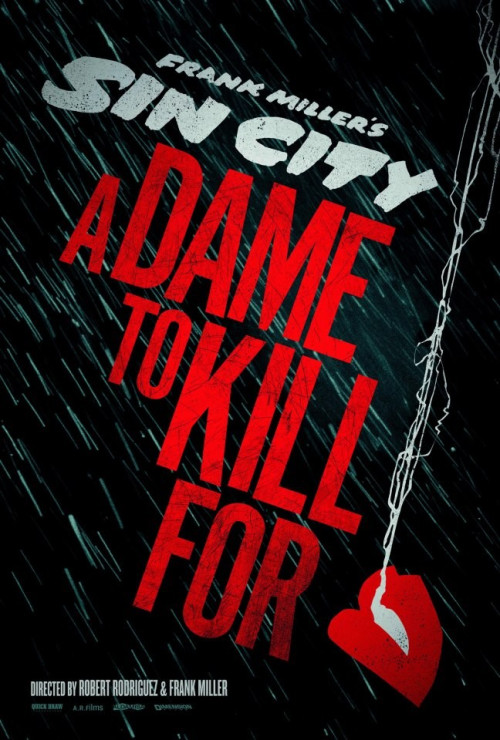 Foxcatcher
Channing Tatum stars as Mark Schultz in this adaptation of the Olympic wrestling gold medallist's autobiography. The film also stars Mark Ruffalo and Steve Carell in key roles. Directed by Bennett Miller (Moneyball, Capote), the film was set for a world premiere at AFI Film Fest in November followed by a theatrical release in December but has been delayed until 2014 to give the film-makers "more time to finish the film," according to Deadline.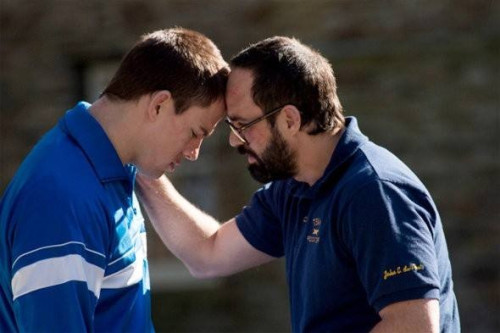 RoboCop
Alex Murphy returns as the crime fighting cyborg in this remake of the 1987 film. The film stars Joel Kinnaman as RoboCop and Michael Keaton as Raymond Sellars, the head of a corrupt multinational empire. RoboCop was originally slated for an August 2013 release but later moved to 7 February 2014.
Grace of Monaco
Nicole Kidman plays Grace Kelly in this true-life drama about the 1960s political dispute between Monaco's Prince Rainier III and France's Charles De Gaulle. The film, directed by Olivier Dahan, was originally scheduled for December and then November but looks like it will not be able to make it to the Oscars selection list as it will now open on 14 March 2014.
Walk of Shame
Director Steven Brill's dark comedy starring Elizabeth Banks tells how a one-night stand leaves Banks stranded in downtown Los Angeles without a phone, car, ID or money and she has only eight hours to make it to the most important job interview of her life. The film was expected to open on 20 September 2013, but will now appear on 7 March 2014.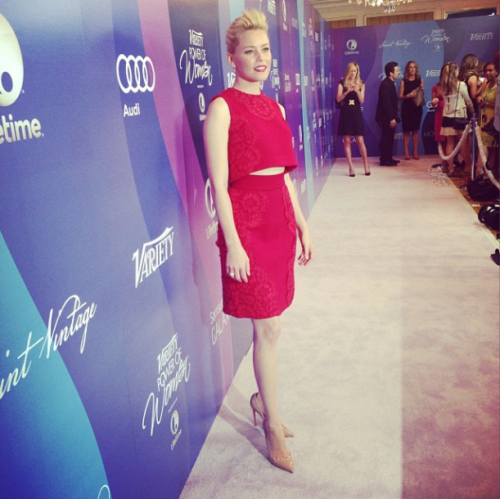 Knights of Badassdom
Production for this film commenced in July 2010. The comedy horror film directed by Joe Lynch and starring Peter Dinklage (from Game of Thrones) was supposed to release in the first half of 2013. News on the film's exact release date is still awaited.