New Jersey: 100-year-old Michael Juskin 'murders wife with axe then commits suicide'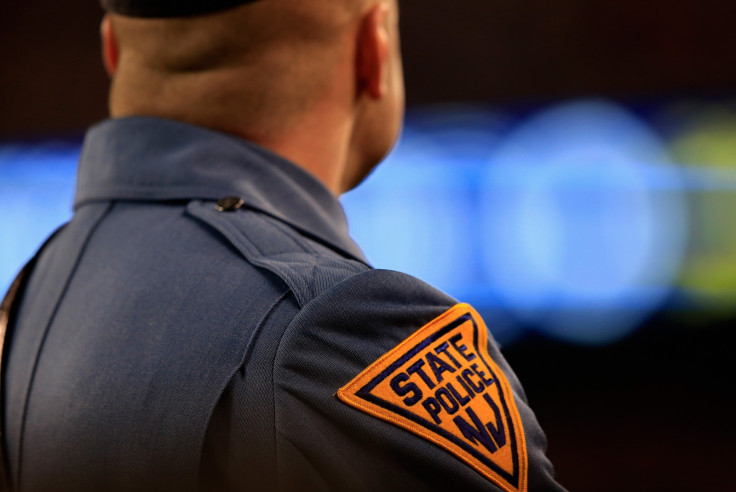 A 100-year-old man became one of the oldest people in US history to be accused of homicide, after he allegedly killed his sleeping wife with an axe before taking his own life. The couple, Michael and Rosalia Juskin, had a "history of domestic issues", Bergen County Prosecutor John Molinelli said in a tweet.
Michael is alleged to have killed Rosalia, 88, as she slept in the bed on the first floor of their home in Elmwood Park, New Jersey. Police were called when a relative checking on the couple found their bodies on 6 April.
Rosalia body was found in bed and Michael's in a bathroom, where he reportedly killed himself with a knife. A family member told The Record that Michael suffered from dementia. "Sometimes he was lucid and sometimes he wasn't," the family member said.
Neighbours expressed their shock. Barbara Szczecina said she last saw Rosalia alive at 10am on Saturday, sitting outside on her front porch.
"She used to be in her garden all the time," Szczecina said. "They were always together, putzing around outside."
It is believed Michael may be the oldest killer in US history. In 2009, Lara Lunquist, 98 was charged with strangling to death her nursing home roommate. At age 102, she was deemed unfit to stand trial by reason of her dementia.
---
The Samaritans provides a free support service for those who need to talk to someone. It can be contacted through Samaritans.org or on 08457 90 90 90, 24 hours a day, 365 days a year. Call charges apply.
If you or someone you know is suffering from depression, please contact a free support service at Mind.org.uk or call 0300 123 3393. Call charges apply.
© Copyright IBTimes 2023. All rights reserved.