Liverpool owners Fenway Sports Group hope to secure their legacy at the club with a £100 million redevelopment of Anfield.
Chairman Tom Werner believes increasing the famous stadium's capacity to 53,250, and then possibly 58,000, would rank alongside the successful expansion of Fenway Park, the home of the group's baseball team the Boston Red Sox.
Proposals submitted to planning chiefs detail extension to the Main Stand and leave the door open to further development at the Anfield Road end.
FSG, an American sports investor set up when John W. Henry joined forces with Werner, bought the Merseyside club in 2010 from George Gillett and Tom Hicks.
Since then the club has been restored to the higher eschalons of the Premier League and last season finished runners up to Manchester City.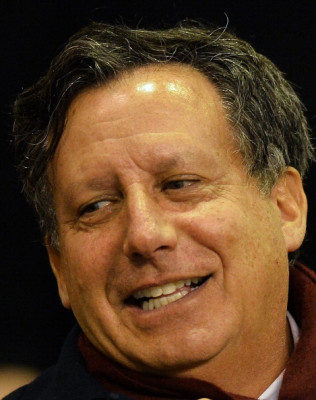 In an interview with the Telegraph, Werner said FSG's plans ensured Anfied's heart and soul was retained.
"This will be our legacy at Liverpool, resolving the stadium issue. I am as proud of protecting and preserving Fenway Park in Boston as I am the three World Series we have won and will feel exactly the same way about repeating this at Anfield" Werner said.
"It will be the most exciting day at Anfield in 2016 when we can welcome the additional supporters to the stadium. I think this will change the future of the club.
"What has been hanging over the club's head is we simply could not accept the status quo. We did not want to make any promises that could not be delivered so we wanted a solution, but a solution was not as simple because of cost and time issues. We could have built a new stadium but we always felt the fans have an emotional attachment to Anfield, just like the Boston Red Sox with Fenway Park."
He added the club could have moved into a bigger stadium at Stanley Park but fans' "emotional connection with Anfield", as well as financial reasons, meant staying at the existing ground was ulitmately the best option.
Anfield trivia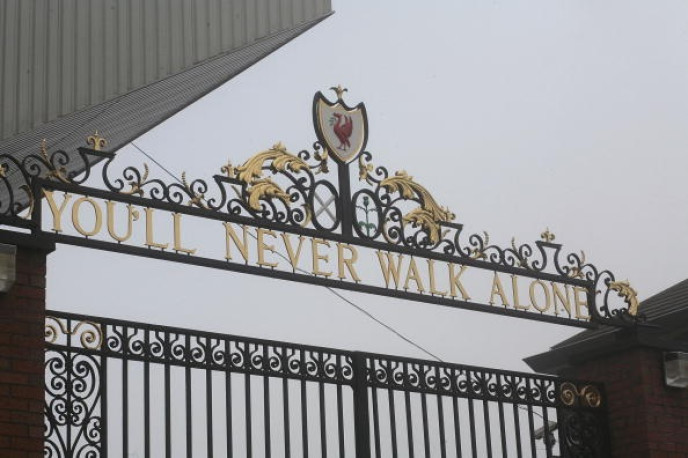 Opened: 1884
Record Attendance: 61,925
Did you know: City rivals Everton were the stadium's first tenants between 1884 and 1892
First game: Everton beat Earlstown 5-0
Liverpool's first game: Liverpool beat Lincoln 4-0
Liverpool unbeaten records: The Reds did not lose a match at Anfield during the 1893–94, 1970–71, 1976–77, 1978–79, 1979–80, 1987–88, and 2008–09 seasons